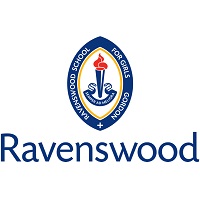 Ravenswood School for Girls
Sydney, New South Wales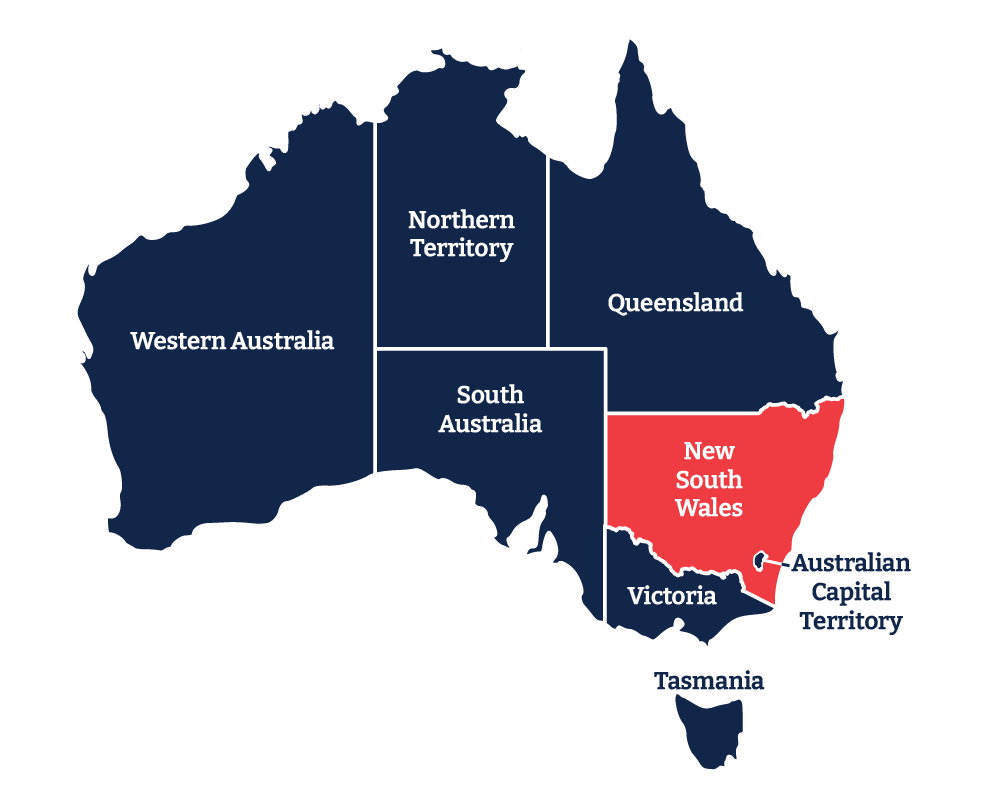 學校簡介 SCHOOL PROFILE
城市/州份
City/State:
Sydney
New South Wales
創校年份
Year established:
1901
學校類別
Coeducational/Boys/Girls:
女校
Girls' School
寄宿學校/家庭寄宿/兩者均有
Boarding/Homestay/Both:
家庭寄宿
Homestay
英語強化課程
ELICOS Program:
沒有
No
其他英語課程
Other English Language
Programs:
有
Yes
學校課程
Certificate of Education / IB:
HSC | IBDP
學生人數(7年級至12年級)
Total enrolment numbers


(Years 7-12):

995
海外學生人數 (500類簽證)
Number of current
international students:
55
澳洲教育評審測驗(AEAS)
AEAS testing required:
需要
Yes
學費(每年澳幣)
Annual Tuition Fees:
7-12年级: $44,860-$47,900澳幣/
每年
Yr7-12: AUD$44,860-$47,900p.a.
寄宿費 (每年澳幣)
Accommodation Fees:
寄宿家庭費用: $31,600澳幣/每年
Homestay: AUD$31,600p.a.
CRICOS 號碼
CRICOS Number:
02306K
|  學校影片 | SCHOOL VIDEO PRESENTATION | |
| --- | --- |
Ravenswood女子學校是一所私立女子學校。作為聯合基督教會學校之一,我們提供從學前班到十二年級的課程,並從七年級開始提供寄宿服務直到高中畢業。學校位於悉尼北岸,風景如畫,綠樹成蔭,學生們享受這個美麗宜人且屢獲殊榮的校園。自1901年以來,Ravenswood女子學校一直秉持著卓越教育的優良傳統,透過優質教學和豐富的學習經驗,鼓勵和啓發學生培養明確的目標。
Ravenswood是一所重視正向教育和身心健康的學校,為學生提供多達百種的課餘活動。學校還為高年級學生提供高中證書考試(HSC)和國際文憑課程(IB),學生可以根據自己的需要選擇適合的課程。
我們的學前班提供創新的課程,結合了國際文憑小學項目(IBPYP)、瑞吉歐教育法(Reggio Emilia)和學校的正向教育。國際文憑小學項目在小學部門提供一個嚴謹的框架,重視探索、合作和學生主題的學習。
Ravenswood is an independent, Uniting Church non-selective school for girls from Prep to Year 12, with boarding available from Year 7. Ravenswood embraces the strong tradition of educational excellence since 1901 – developing young women of purpose who are empowered and inspired by the highest quality of teaching and learning experiences. Located in Sydney, Australia, in the picturesque and leafy upper North Shore, our girls enjoy beautiful, idyllic grounds and world-class award-winning facilities.
Ravenswood is a multi-award-winning Positive Education and Visible Wellbeing School and offers students over 100 co-curricular activities. Ravenswood also offers senior students a choice between the HSC and the International Baccalaureate Diploma.
Our Ravenswood Prep offers an innovative curriculum combining the International Baccalaureate Primary Years Programme (IBPYP), Reggio Emilia and Ravenswood's Positive Education approach. Throughout the Junior School, the IBPYP provides a rigorous framework that values inquiry, collaboration and student agency.
參展學校 | Participating Schools