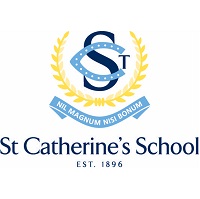 St Catherine's School, Melbourne
Melbourne, Victoria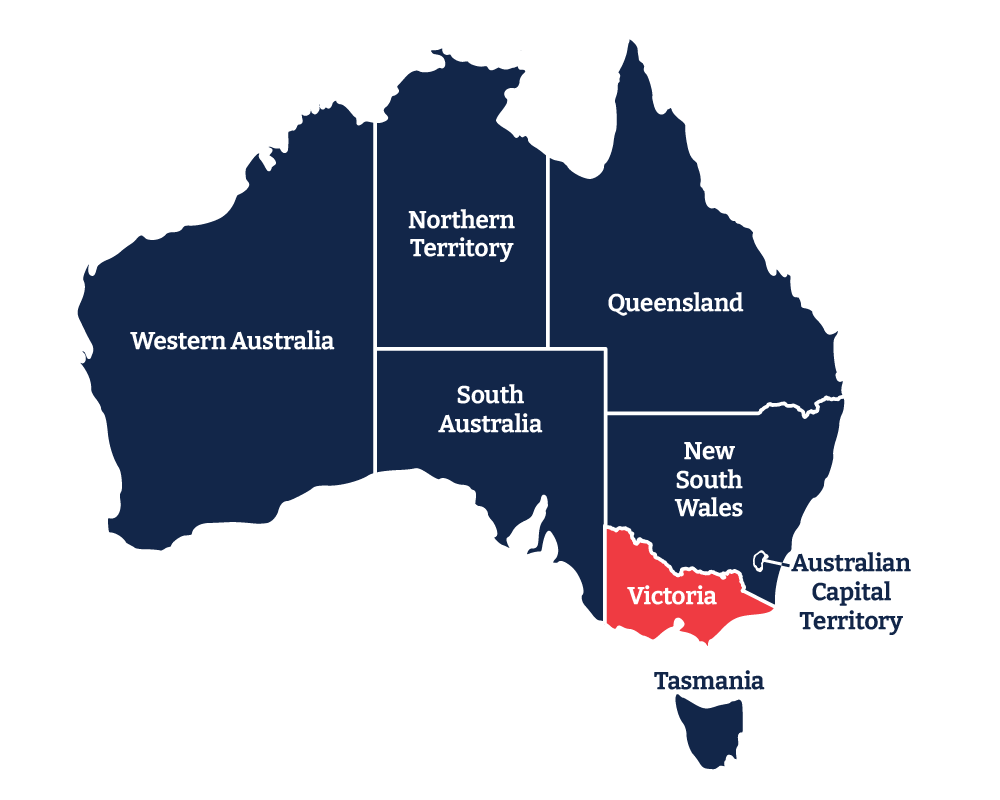 學校簡介 SCHOOL PROFILE
城市/州份
City/State:
Melbourne
Victoria
創校年份
Year established:
1896
學校類別
Coeducational/Boys/Girls:
女校
Girls' School
寄宿學校/家庭寄宿/兩者均有
Boarding/Homestay/Both:
寄宿學校
Boarding
英語強化課程
ELICOS Program:
沒有
No
其他英語課程
Other English Language
Programs:
有
Yes
學校課程
Certificate of Education / IB:
VCE
學生人數(7年級至12年級)
Total enrolment numbers


(Years 7-12):

478
海外學生人數 (500類簽證)
Number of current
international students:
33
澳洲教育評審測驗(AEAS)
AEAS testing required:
需要
Yes
學費(每年澳幣)
Annual Tuition Fees:
7-12年级: $47,670-$50,300澳幣/
每年
Yr7-12: AUD$47,670-$50,3004p.a.
寄宿費 (每年澳幣)
Accommodation Fees:
校內住宿費: $33,640澳幣/每年
Boarding: AUD$33,640p.a.
CRICOS 號碼
CRICOS Number:
00574F
|  學校影片 | SCHOOL VIDEO PRESENTATION | |
| --- | --- |
St Catherine's School 位於繁榮且包容的社區中心位置,致力於培養年輕女性大膽、富有創造力、獨立和堅韌的能力。我們因擁有卓越的學術成就、熱心的學校社群、出色的課外活動、傑出的教師和完善的設施而享負盛名。
為了了解和重視我們每一位學生, St Catherine's School 推行小班教學。我們的規模以及單一校園的優勢,確保我們的學生在一個集中且令人鼓舞的社區環境中學習。
對於考慮讓子女在澳洲接受教育的家庭來說, St Catherine's School 提供了一個溫暖的成長環境。學校宿舍為歷史悠久並被澳洲國民信託列入古蹟名錄的 Illawarra Mansion。在這裡,同學可得到學術、社交和情緒上的全方位支援,以及多姿多彩的文化和休閒活動機會。Illawarra 不只是一個宿舍,更是同學的第二個家。
At the heart of our thriving and inclusive community, St Catherine's School empowers young women to be bold, creative, independent, and resilient. We enjoy a reputation for academic excellence, a supportive community, an outstanding co-curricular program, exceptional teachers and fine facilities.
To know and value each of our students St Catherine's maintains small class sizes. Our size, along with our one campus advantage ensures our students learn in one central and encouraging community.
For families considering an education in Australia, St Catherine's offers a warm and nurturing environment. Boarding at St Catherine's, within our historic National Trust-listed Illawarra Mansion, provides a holistic view of the world. Here, your daughter will find academic, social, and emotional support, as well as exciting opportunities for cultural and leisure activities. Illawarra is more than a boarding house, it's your home away from home.
參展學校 | Participating Schools