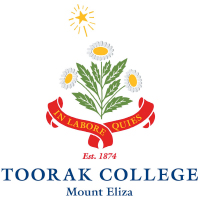 Toorak College
Melbourne, Victoria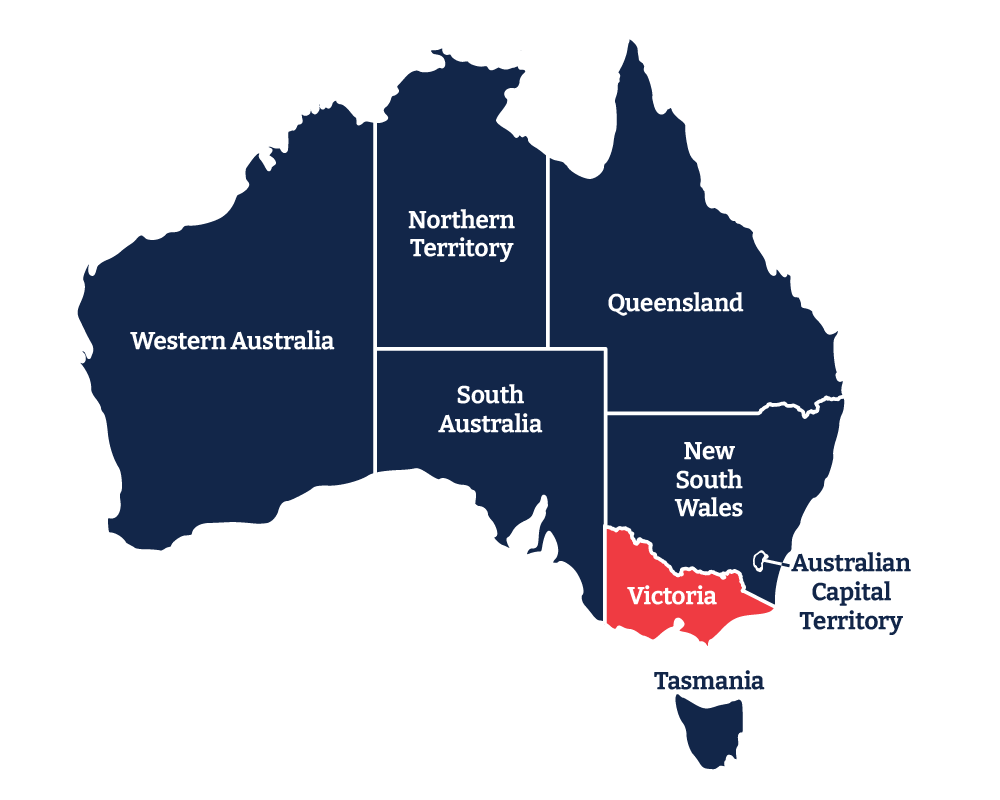 學校簡介 SCHOOL PROFILE
城市/州份
City/State:
Melbourne
Victoria
創校年份
Year established:
1874
學校類別
Coeducational/Boys/Girls:
女校
Girls' School
寄宿學校/家庭寄宿/兩者均有
Boarding/Homestay/Both:
寄宿學校
Boarding
英語強化課程
ELICOS Program:
沒有
No
其他英語課程
Other English Language
Programs:
有
Yes
學校課程
Certificate of Education / IB:
VCE
學生人數(7年級至12年級)
Total enrolment numbers


(Years 7-12):

550
海外學生人數 (500類簽證)
Number of current
international students:
51
澳洲教育評審測驗(AEAS)
AEAS testing required:
需要
Yes
學費(每年澳幣)
Annual Tuition Fees:
7-12年级: $39,630-$43,612澳幣/
每年
Yr7-12: AUD$39,630-$43,6124p.a.
寄宿費 (每年澳幣)
Accommodation Fees:
校內住宿費: $34,696澳幣/每年
Boarding: AUD$34,696p.a.
CRICOS 號碼
CRICOS Number:
00349D
|  學校影片 | SCHOOL VIDEO PRESENTATION | |
| --- | --- |
Toorak College成立於 1874 年,擁有悠久和令人驕傲的歷史,歡迎來自世界各地不同國家的女生。我們是一所獨立學校,招收從 3歲的學前班到 12 年級的學生。
作為維省經驗豐富、值得信賴的寄宿學校之一,Toorak College深感自豪。我們的目標是通過學術和個人成長增強學生的能力,使她們於未來茁壯成長。我們致力挑戰和培育每一位學生,培養她們的獨立性、好奇心和自信心。同時,我們接受每個孩子都是獨特的,而且常會遇到新的挑戰和學習機會。
當學生進入Toorak College時,我們鼓勵她們在思維中發展原創性和創造性。讓她們在學校的求學歷程中,對她們的人生旅程產生正面的影響。
Established in 1874, Toorak College has a long and proud history of welcoming girls from many different countries from around the world. We are an independent school from 3-year-old Kindergarten to Year 12.
Toorak College is proud to be a part of the trusted and experienced Boarding School community in Victoria. We aim to empower our students through academic and personal growth so they thrive in their future. We strive to challenge and nurture every individual, developing independence, curiosity and self-belief. We recognise that every child is different and every year presents new challenges and learning opportunities.
When a student joins Toorak, we encourage them to develop originality and creativity in their thinking. Their schooling is a journey that will continue to resonate throughout their life.
參展學校 | Participating Schools