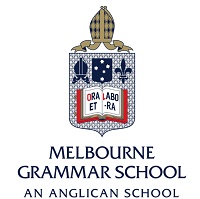 Melbourne Grammar School
Melbourne, Victoria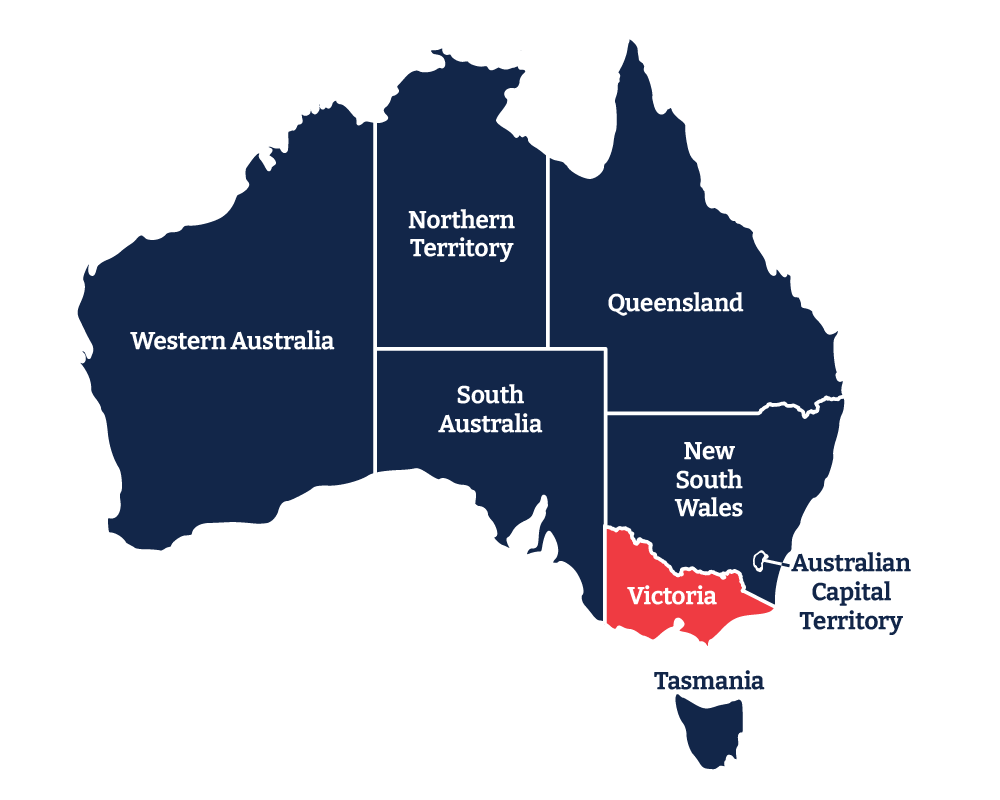 學校簡介 SCHOOL PROFILE
城市/州份
City/State:
Melbourne
Victoria
創校年份
Year established:
1868
學校類別
Coeducational/Boys/Girls:
男校
Boy's School
寄宿學校/家庭寄宿/兩者均有
Boarding/Homestay/Both:
寄宿學校
Boarding
英語強化課程
ELICOS Program:
沒有
No
其他英語課程
Other English Language
Programs:
沒有
No
學校課程
Certificate of Education / IB:
VCE
學生人數(7年級至12年級)
Total enrolment numbers


(Years 7-12):

1200
海外學生人數 (500類簽證)
Number of current
international students:
11
澳洲教育評審測驗(AEAS)
AEAS testing required:
需要
Yes
學費(每年澳幣)
Annual Tuition Fees:
7-12年级: $55,000-$57,000澳幣/
每年
Yr7-12: AUD$55,000-$57,000p.a.
寄宿費 (每年澳幣)
Accommodation Fees:
校內住宿費: $43,000澳幣/每年
Boarding: AUD$43,000p.a.
CRICOS 號碼
CRICOS Number:
00977J
|  學校影片 | SCHOOL VIDEO PRESENTATION | |
| --- | --- |
墨爾本文法學校是澳洲頂尖的學校之一。
本校一直秉持追求卓越的理念,在學術成就上擁有引以為傲的紀錄,每年至少有10%的本校學生位居維多利亞省高中教育證書(VCE)全體考生中的前1%。
本校的校友包括三位澳洲總理、兩位維多利亞省省長以及一位澳洲總督。此外,也有十九位羅德學者曾就讀於該校。無數其他校友在商界、法律、醫學、科學等領域都擁有傑出的職業生涯。
近年來,我們的學生成功入讀美國和英國一些優秀大學,包括牛津大學、劍橋大學、哈佛大學、普林斯頓大學和耶魯大學。
我們極具經驗的教職員工所提供的支援及專業知識是培養學生取得驕人成就和尊重他人的關鍵。作為一所提供優質教學的學校,我校提供的現代化學習空間及資源均糅合最新理念。
我們為本校所提供的優秀機會感到自豪。
Melbourne Grammar School is one of Australia's leading schools.
Consistent with our focus on excellence, Melbourne Grammar has an enviable record of academic success, with at least 10% of our students normally ranked in the top 1% of VCE students each year.
Three Australian Prime Ministers, two Victorian Premiers and one Australian Governor-General have attended Melbourne Grammar, as have nineteen Rhodes Scholars. Countless others have forged outstanding careers in business, law, medicine, science and more.
In recent years, our students have successfully gained admission into some of the most selective universities in the USA and UK, including Oxford, Cambridge, Harvard, Princeton, and Yale universities.
The expertise of our supportive and highly experienced staff is key to fostering our students' achievements and respect for others. As a high-quality School, our contemporary learning spaces and resources are first-rate.
We are proud of the outstanding opportunities we offer our students.
參展學校 | Participating Schools