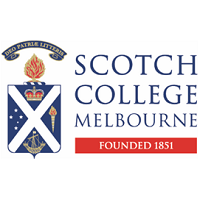 Scotch College
Melbourne, Victoria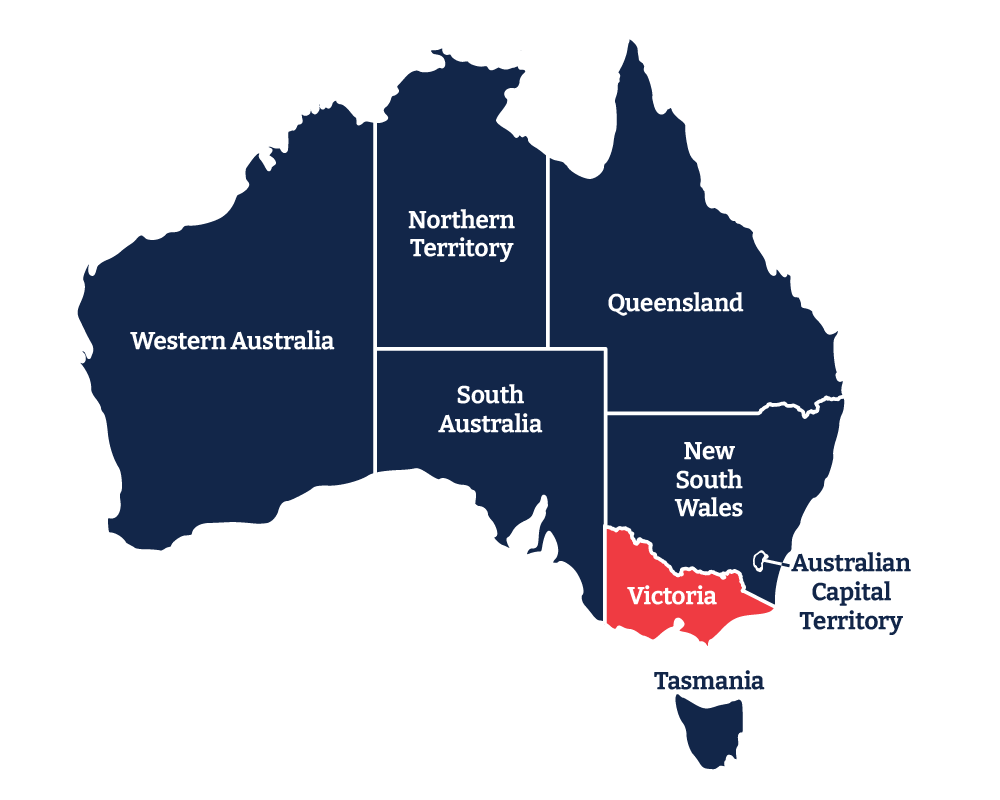 學校簡介 SCHOOL PROFILE
城市/州份
City/State:
Melbourne
Victoria
創校年份
Year established:
1853
學校類別
Coeducational/Boys/Girls:
男校
Boy's School
寄宿學校/家庭寄宿/兩者均有
Boarding/Homestay/Both:
寄宿學校
Boarding
英語強化課程
ELICOS Program:
沒有
No
其他英語課程
Other English Language
Programs:
沒有
No
學校課程
Certificate of Education / IB:
VCE
學生人數(7年級至12年級)
Total enrolment numbers


(Years 7-12):

1500
海外學生人數 (500類簽證)
Number of current
international students:
20
澳洲教育評審測驗(AEAS)
AEAS testing required:
需要
Yes
學費(每年澳幣)
Annual Tuition Fees:
7-12年级: $56,031-$57,657澳幣/
每年
Yr7-12: AUD$56,031-$57,657p.a.
寄宿費 (每年澳幣)
Accommodation Fees:
校內住宿費: $32,094澳幣/每年
Boarding: AUD$32,094p.a.
CRICOS 號碼
CRICOS Number:
00624A
|  學校影片 | SCHOOL VIDEO PRESENTATION | |
| --- | --- |
Scotch College是一所非精英制學校,提供日校或寄宿選擇,位於距離墨爾本市中心僅七公里的霍桑地區。我們致力提供全面的學術和課餘活動,為學生提供優質教育,培養他們成為具有國際視野的年輕人。我們獨特的學習和關顧體驗,以及優越的校園環境,激勵和支持學生發掘和培養個人興趣和才能,並取得卓越成績。
Scotch College的學生宿舍名為「The Hill」,提供像家一樣的環境,可容納約160名七至十二年級的學生。獨特的寄宿經驗為學生帶來一段令人興奮的旅程,學校宿舍為學生締造了一個溫暖、友善的環境,靈活地平衡學生在穩定性、隱私度和社交的需求,讓他們有機會體驗新事物、建立持久的友誼並提高學生的獨立能力。
Scotch College位於霍桑的Glenferrie Road,鄰近戲院、眾多商店以及各式咖啡店和餐廳,為寄宿生提供在學校以外豐富的休閒選擇。
Scotch College is an open entry non-selective day and boarding school situated in Hawthorn, just 7km from the Melbourne CBD. We offer an extensive range of both academic and co-curricular opportunities providing our students with a holistic education enabling them to become world-ready young adults. Our unmatched breadth of learning and wellbeing experiences and environments inspires and supports Scotch students to find and nurture their individual interests and talents and achieve their best.
Our three Boarding Houses, known as "The Hill", are situated on campus here in Hawthorn and offer a home away from home for approximately 160 Year 7-12 students, providing an exciting journey for boarders to experience new opportunities, create lasting friendships and learn independence. We provide a warm, friendly environment that offers the balance of flexibility and structure, privacy and connection.
We are located in Hawthorn on Glenferrie Road, with a nearby cinema, countless shops and a huge variety of cafes and eateries ensuring that there are plenty of things for boarders to see and do in their free time.
參展學校 | Participating Schools