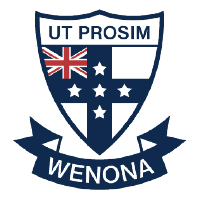 Wenona
Sydney, New South Wales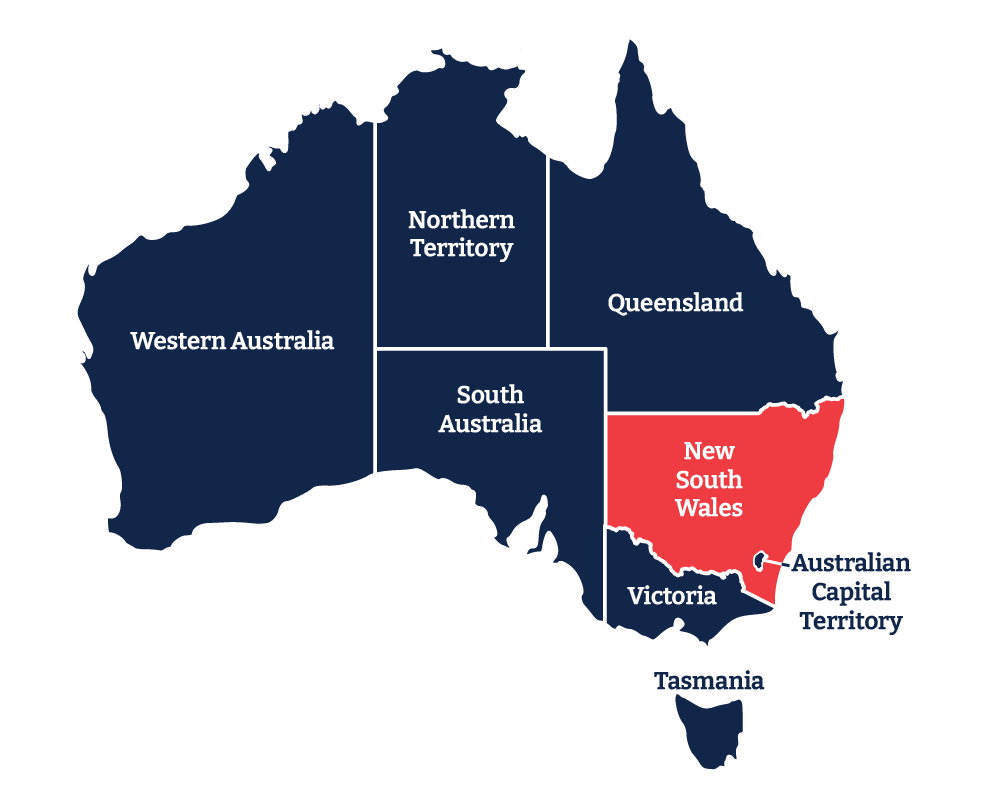 學校簡介 SCHOOL PROFILE
城市/州份
City/State:
Sydney
New South Wales
創校年份
Year established:
1886
學校類別
Coeducational/Boys/Girls:
女校
Girls' School
寄宿學校/家庭寄宿/兩者均有
Boarding/Homestay/Both:
寄宿學校
Boarding
英語強化課程
ELICOS Program:
沒有
No
其他英語課程
Other English Language
Programs:
有
Yes
學校課程
Certificate of Education / IB:
HSC
學生人數(7年級至12年級)
Total enrolment numbers


(Years 7-12):

1056
海外學生人數 (500類簽證)
Number of current
international students:
19
澳洲教育評審測驗(AEAS)
AEAS testing required:
需要
Yes
學費(每年澳幣)
Annual Tuition Fees:
7-12年级: $38,108-$39,636澳幣/
每年
Yr7-12: AUD$38,108-$39,636p.a.
寄宿費 (每年澳幣)
Accommodation Fees:
校內住宿費: $34,432-$30,126澳幣/每年
Boarding: AUD$34,432-$30,126p.a.
CRICOS 號碼
CRICOS Number:
02275A
|  學校影片 | SCHOOL VIDEO PRESENTATION | |
| --- | --- |
Wenona 學校是一所領先、獨立、非精英制及非特定宗派的女子學校,在女子教育方面擁有卓越的歷史傳統。Wenona 鼓勵女孩追求各自獨有所熱衷的興趣。本校在許多科目領域都取得出色的學術成績。
校園鄰近悉尼港,步行距離即可到達悉尼市中心。本校的建築完美融合傳統和現代特色,校園可提供優良的教學、學習、創作和康樂環境而 本校的學生宿舍位於高中校園的中心地帶。
Wenona 旨在培養年輕女性掌握各種學科、科目和活動的知識。 鼓勵女孩表現勇敢、堅韌、創作、善於表達且自信,支持所有女孩盡其所能成為最好的自己。
本校對所有 Wenona 學生引以為傲,學生在學校的座右銘「Ut Prosim」(拉丁語,意為「學以致用,為民福祉」)鼓勵下,努力貢獻社區,帶來改進。
Wenona is a leading, independent, non-selective and non-denominational school with a proud history of excellence in girls' education. Wenona encourages girls to pursue their individual passions and interests, and our academic results are outstanding across many subject areas.
Our campus, close to Sydney Harbour and within walking distance of the city, is an exciting blend of heritage and state of the art, purpose-built environments for teaching, learning, creation and recreation. Our overseas students live on site in the heart of our senior campus.
Wenona seeks to educate young women across a broad range of disciplines, subjects and activities. Encouraging girls to be brave, resilient, creative, articulate and confident, we support all girls to be the best they can be.
We are proud of all Wenonians as they strive to make a difference in their community, encouraged by the School's motto, 'Ut Prosim', that I may serve.
參展學校 | Participating Schools