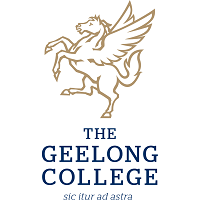 The Geelong College
Melbourne, Victoria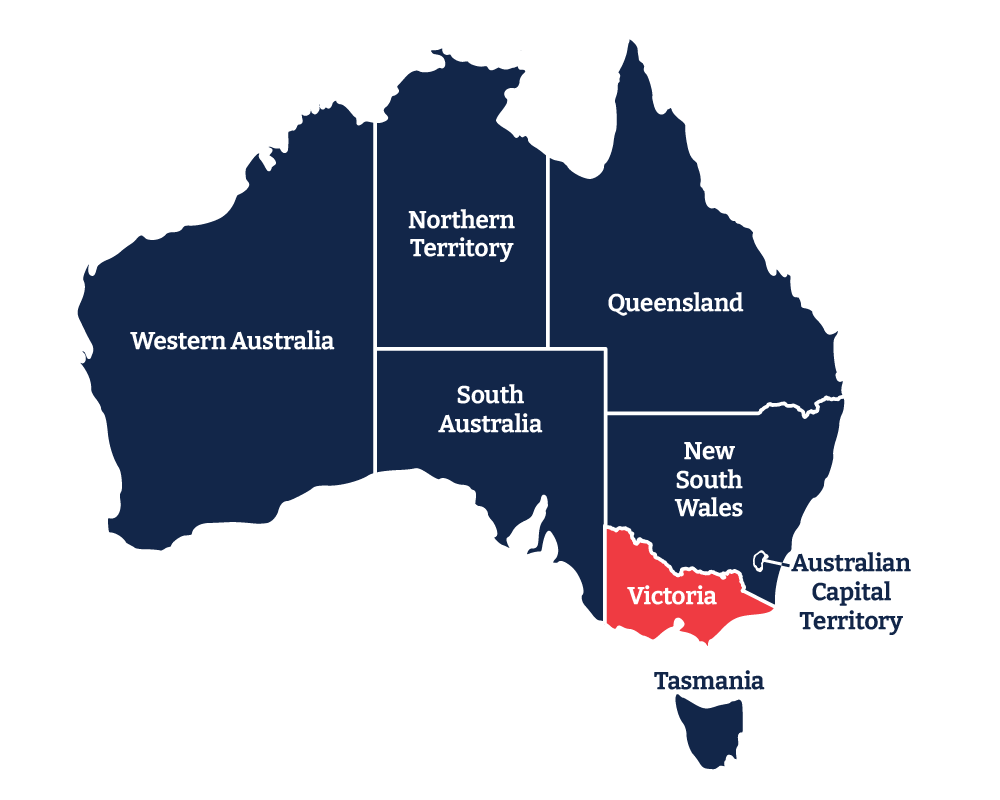 學校簡介 SCHOOL PROFILE
城市/州份
City/State:
Geelong
Victoria
創校年份
Year established:
1861
學校類別
Coeducational/Boys/Girls:
男女校
Coeducational
寄宿學校/家庭寄宿/兩者均有
Boarding/Homestay/Both:
寄宿學校
Boarding
英語強化課程
ELICOS Program:
沒有
No
其他英語課程
Other English Language
Programs:
沒有
No
學校課程
Certificate of Education / IB:
VCE
學生人數(7年級至12年級)
Total enrolment numbers


(Years 7-12):

1032
海外學生人數 (500類簽證)
Number of current
international students:
15
澳洲教育評審測驗(AEAS)
AEAS testing required:
需要
Yes
學費(每年澳幣)
Annual Tuition Fees:
7-12年级: $38,829-$45,156澳幣/
每年
Yr7-12: AUD$38,829-$45,156p.a.
寄宿費 (每年澳幣)
Accommodation Fees:
校內住宿費: $14,136-$26,248澳幣/每年
Boarding: AUD$14,136-$26,248p.a.
CRICOS 號碼
CRICOS Number:
00142G
|  學校影片 | SCHOOL VIDEO PRESENTATION | |
| --- | --- |
Geelong College 創校於1861年, 是一所聯合基督教會的優秀男女日校及寄宿學校。學生人數約1400個, 年齡由3至18歲。
Geelong College 的教育目標是提供啟發性的教育, 以不同的學習體驗塑造學生的個人發展從而作好能夠貢獻社會的準備。我們的國際學生都在環境優良及融洽共容的寄宿學校生活。透過我們的學生福利計劃, 他們在學業上、社交上及情緒上都會得到照顧。我們每天都有一個規律的作息生活編排, 在學習、運動、音樂及社交活動當中取得平衡。我們的合資格學術導師更會在晚上為學生提供額外的學習支援。
培養學生優秀的學術成就是我們學校的最大抱負, 同樣重要的是在正規的活動之內及以外, 給予學生更廣闊的學習經驗。 學校群體內的親密關係, 讓學生無論在讀期間還是畢業以後, 對學校都充滿強烈的歸屬感。
我們期待並歡迎您加入我們的大家庭!
Founded in 1861, The Geelong College is a Uniting Church coeducational day and boarding school with around 1400 students, aged three to eighteen.
The Geelong College aims to provide an inspiring education that shapes personal development in ways that prepare students to positively contribute to society. Our international students settle in well and integrate easily into life at a boarding school. They are supported academically, socially and emotionally through our wellbeing program. Our daily routines provide structure and balance, and qualified academic tutors provide extra learning support in the evenings.
Academic excellence is a major aspiration of the College, but equally is the provision of a broad learning experience, both within and beyond the formal curriculum. The closeness of the College community ensures that students feel a strong sense of belonging and connection to the College during and beyond their school years.
We look forward to welcoming your family to our boarding community.
參展學校 | Participating Schools