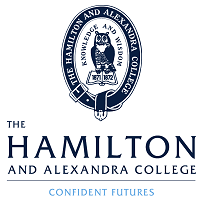 The Hamilton and Alexandra College
Hamilton, Victoria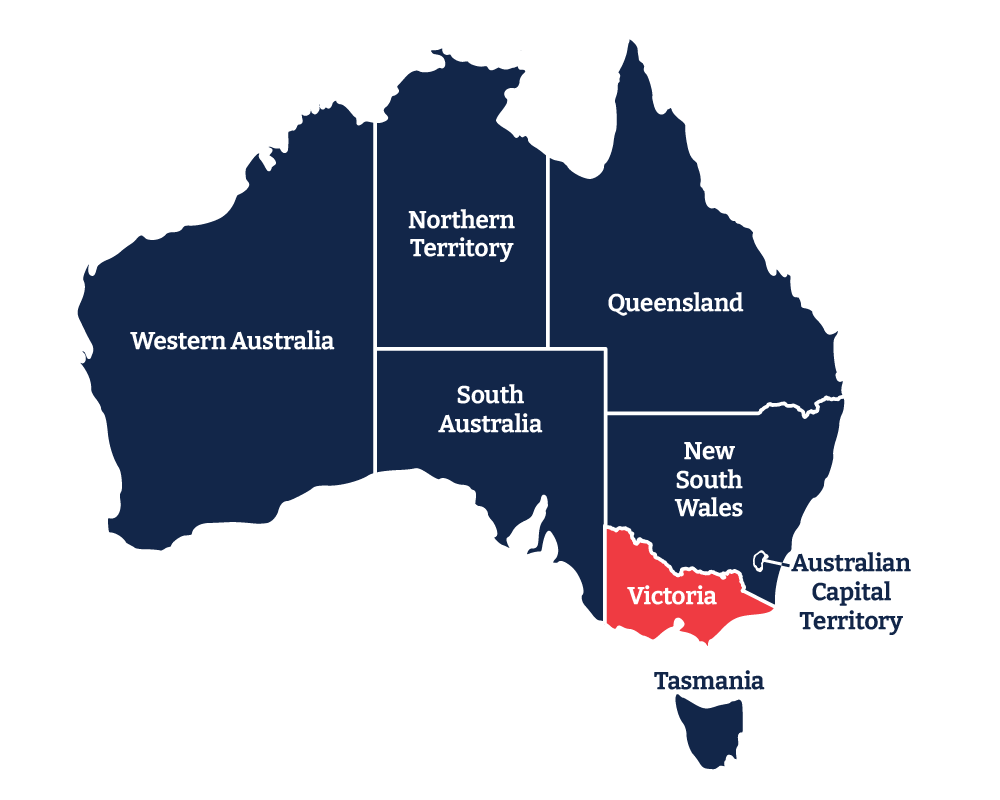 學校簡介 SCHOOL PROFILE
城市/州份
City/State:
Hamilton
Victoria
創校年份
Year established:
1971
學校類別
Coeducational/Boys/Girls:
男女校
Coeducational
寄宿學校/家庭寄宿/兩者均有
Boarding/Homestay/Both:
寄宿學校
Boarding
英語強化課程
ELICOS Program:
沒有
No
其他英語課程
Other English Language
Programs:
有
Yes
學校課程
Certificate of Education / IB:
VCE
學生人數(7年級至12年級)
Total enrolment numbers


(Years 7-12):

360
海外學生人數 (500類簽證)
Number of current
international students:
8
澳洲教育評審測驗(AEAS)
AEAS testing required:
需要
Yes
學費(每年澳幣)
Annual Tuition Fees:
7-12年级: $27,952-$31,156澳幣/
每年
Yr7-12: AUD$27,952-$31,156p.a.
寄宿費 (每年澳幣)
Accommodation Fees:
校內住宿費: $15,296-$23,208澳幣/每年
Boarding: AUD$15,296-$23,208p.a.
CRICOS 號碼
CRICOS Number:
00144F
|  學校影片 | SCHOOL VIDEO PRESENTATION | |
| --- | --- |
漢密爾頓和亞歷山德拉學院是一所擁有寄宿部的男女混合私立學校, 位於一個安全友好的社區。
我校採用小班教學並且學校的每一位教師都是其授課領域的專家。在這裡,學生都會為人所認識、重視和挑戰,並會獲得個性化支持,以發揮他們的全部潛力。
每週學校都會在放學後提供校本部和寄宿部的學術輔導。我們教授所有入大學所需的科目,並擁有非常強大的數學、科學、音樂和語言學部。
學院的學生取得傑出的學術成績,畢業生進入澳洲最好的大學。
每學期學校都會提供從墨爾本國際機場到寄宿部的免費班車,同時學校也為寄宿生組織愉快的周末活動。
The Hamilton and Alexandra College is an independent, co-educational day and boarding school located in a safe and friendly community.
Class sizes are small and every teacher is a specialist in their subject. Students are known, valued and challenged and receive individual support to reach their full potential.
Academic Assistance is provided at after school and at the Boarding House during the week. We offer all subjects required for tertiary entrance and have very strong Mathematics, Science, Music and Language faculties.
College students achieve outstanding academic results and graduates attend the best universities in Australia.
A free bus is provided from the international airport to the Boarding House each term. Enjoyable weekend activities are organised for boarders each term.
參展學校 | Participating Schools