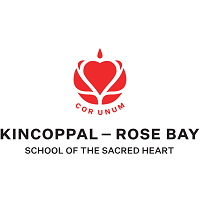 Kincoppal-Rose Bay School
Sydney, New South Wales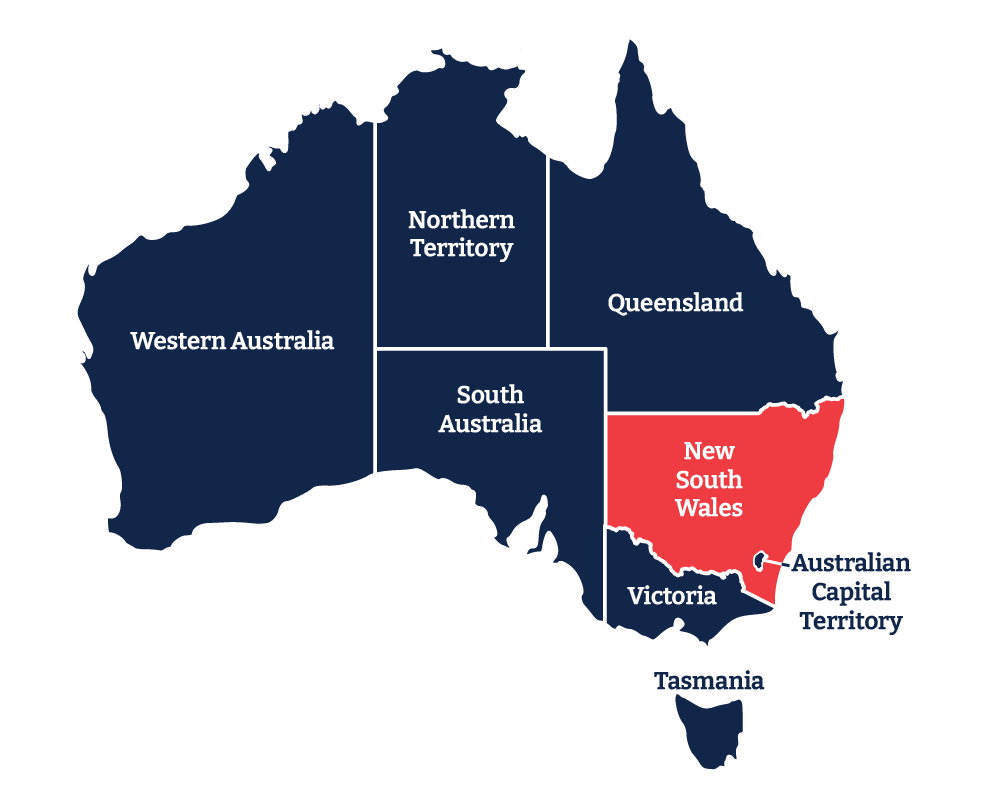 學校簡介 SCHOOL PROFILE
城市/州份
City/State:
Sydney
New South Wales
創校年份
Year established:
1882
學校類別
Coeducational/Boys/Girls:
女校
Girls' School
寄宿學校/家庭寄宿/兩者均有
Boarding/Homestay/Both:
寄宿學校
Boarding
英語強化課程
ELICOS Program:
沒有
No
其他英語課程
Other English Language
Programs:
有
Yes
學校課程
Certificate of Education / IB:
HSC
學生人數(7年級至12年級)
Total enrolment numbers


(Years 7-12):

550
海外學生人數 (500類簽證)
Number of current
international students:
20
澳洲教育評審測驗(AEAS)
AEAS testing required:
需要
Yes
學費(每年澳幣)
Annual Tuition Fees:
7-12年级: $46,700-$52,000澳幣/
每年
Yr7-12: AUD$46,700-$52,000p.a.
寄宿費 (每年澳幣)
Accommodation Fees:
校內住宿費: $33,500澳幣/每年
Boarding: AUD$33,500p.a.
CRICOS 號碼
CRICOS Number:
02268M
|  學校影片 | SCHOOL VIDEO PRESENTATION | |
| --- | --- |
Kincoppal-Rose Bay School (KRB) 招收的學生年齡範圍由三歲到十二年級,小學部的學前班到小學六年級為男女校,而中學部僅招收女生,學生可以選擇日校或寄宿。學生們日常面對著美麗的玫瑰灣中學習、發展和探索。
對於我們的寄宿學生而言,KRB 就像是他們在外的家。在這裡,他們可以放鬆休息,同時提高學習效率,這樣的體驗是獨一無二的。
國際聖心教育聯盟於全世界41個國家擁有150所學校,KRB 是其中一所傑出的學府。為學生提供國際交流、虛擬學習和服務活動的機會,培養他們成為具有全球視野的世界公民,參與不同文化活動並接納多樣性。我們的學生對學校具有強烈的歸屬感,享受著優秀的學術課程和教學,因此每位學生均努力追求自己的最佳表現,為順利過渡到高等教育或中學畢業後的其他機會作好準備。
Kincoppal-Rose Bay School (KRB) educates boys and girls from 3 years of age to the end of Year 6. From Year 7 to Year 12, we educate young women, offering day and boarding places. The harbour at Rose Bay is a backdrop to the learning, development and adventure that takes place within our school every day.
For our boarders, KRB is a home away from home where they can relax and unwind and experience excellent opportunities for effective learning. KRB is part of an International Sacred Heart network comprising 150 schools across 41 different countries. This provides students with exchanges, virtual learning and service opportunities enabling them to become globally minded citizens who can engage with different cultures and embrace diversity.
A sense of belonging in conjunction with our outstanding academic offerings enable our students to strive for their personal best and to transition into tertiary study and other post school opportunities.
參展學校 | Participating Schools