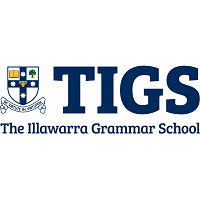 The Illawarra Grammar School
Wollongong, New South Wales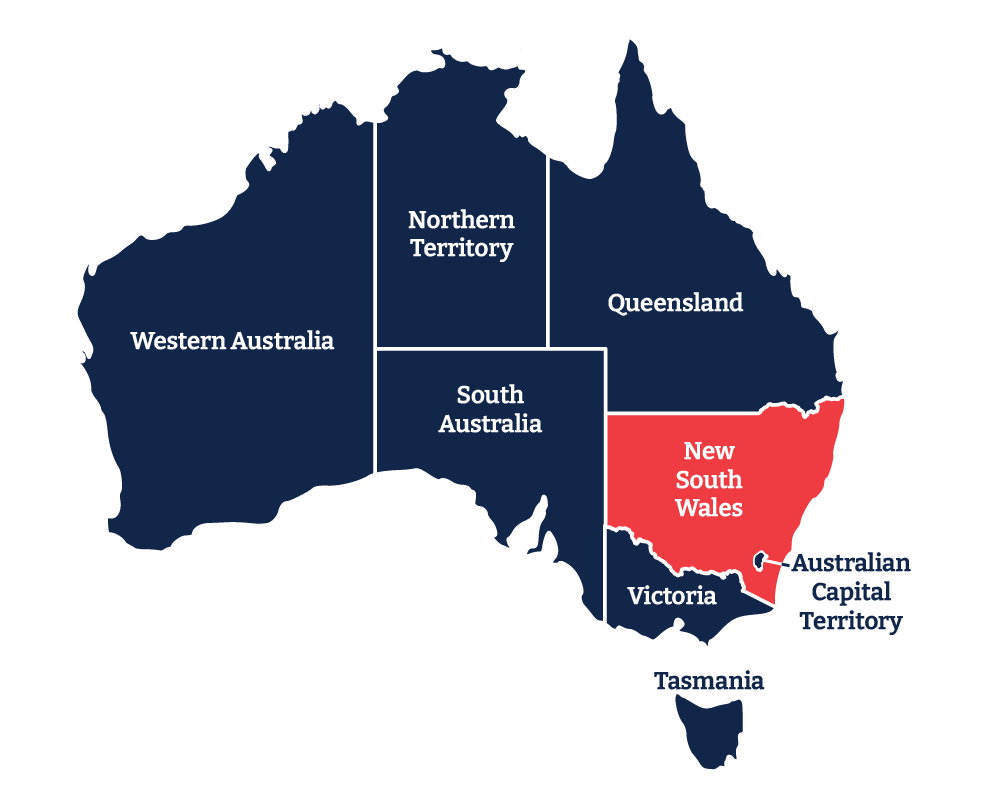 學校簡介 SCHOOL PROFILE
城市/州份
City/State:
Wollongong
New South Wales
創校年份
Year established:
1959
學校類別
Coeducational/Boys/Girls:
男女校
Coeducational
寄宿學校/家庭寄宿/兩者均有
Boarding/Homestay/Both:
家庭寄宿
Homestay
英語強化課程
ELICOS Program:
有
Yes
其他英語課程
Other English Language
Programs:
沒有
No
學校課程
Certificate of Education / IB:
HSC
學生人數(7年級至12年級)
Total enrolment numbers


(Years 7-12):

500
海外學生人數 (500類簽證)
Number of current
international students:
14
澳洲教育評審測驗(AEAS)
AEAS testing required:
需要
Yes
學費(每年澳幣)
Annual Tuition Fees:
7-12年级: $30,260-$32,990澳幣/
每年
Yr7-12: AUD$30,260-$32,990p.a.
寄宿費 (每年澳幣)
Accommodation Fees:
寄宿家庭費用: $385澳幣/每週
Homestay: AUD$385 per week
CRICOS 號碼
CRICOS Number:
02300E
|  學校影片 | SCHOOL VIDEO PRESENTATION | |
| --- | --- |
The Illawarra Grammar School (TIGS) 創立於 1959 年,位於悉尼以南約 70km 之新南威爾斯州東岸的臥龍崗市(Wollongong),是一所私立的聖公會男女日校。
TIGS 是一個充滿活力的學校,鼓勵所有學生追求能力可達之最高的學術成績及個人成就。我們的目標是鼓勵獨立思想和認真學習、高水準的個人匯報技巧與責任感、領導才能及團隊合作精神,以及培養個人才能和興趣。
TIGS 是一個快樂及正面的地方,致力維持一個高標準、努力、富有冒險精神及為他人設想的環境。我們以基督教的世界觀經營,同學們不會受到當代不同的哲學所影響。
本校聘請高素質並擁有大學學歷的教師、將最新科技廣泛地應用至課程中,並設有資源充足的教室和實驗室。
Opened in 1959, The Illawarra Grammar School (TIGS) is an independent co-educational Anglican day school located on the east coast of NSW in the City of Wollongong, approximately 70km south of Sydney.
TIGS is a dynamic educational centre that encourages each student to pursue the highest level of academic excellence, personal achievement and fulfilment of which they are capable. We aim to encourage independent thought and serious study, a high level of personal presentation and responsibility, the ability to lead and work with others, and develop individual talents and interests.
TIGS is a happy and positive place with a strong commitment to high standards, hard work, an adventurous spirit, and a thoughtful concern for others. Our students are not sheltered from the many philosophies of our age, nevertheless the School is clearly conducted within its commitment to a Christian world view.
The School employs highly qualified, university trained teachers, integrates the latest technology extensively throughout the curriculum and has well-resourced classrooms and laboratories.
參展學校 | Participating Schools