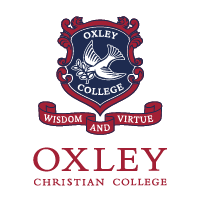 (Life Ministry Centre Ltd trading as)
Oxley Christian College
Melbourne, Victoria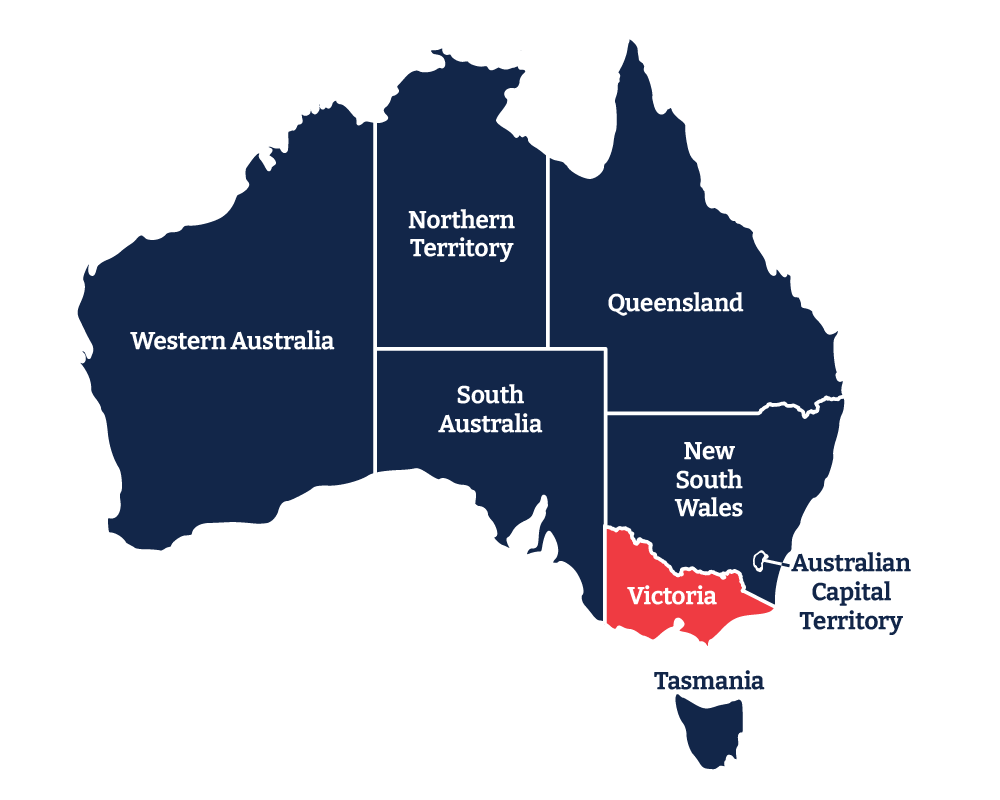 學校簡介 SCHOOL PROFILE
城市/州份
City/State:
Melbourne
Victoria
創校年份
Year established:
1979
學校類別
Coeducational/Boys/Girls:
男女校
Coeducational
寄宿學校/家庭寄宿/兩者均有
Boarding/Homestay/Both:
家庭寄宿
Homestay
英語強化課程
ELICOS Program:
沒有
No
其他英語課程
Other English Language
Programs:
有
Yes
學校課程
Certificate of Education / IB:
VCE
學生人數(7年級至12年級)
Total enrolment numbers


(Years 7-12):

466
海外學生人數 (500類簽證)
Number of current
international students:
22
澳洲教育評審測驗(AEAS)
AEAS testing required:
需要
Yes
學費(每年澳幣)
Annual Tuition Fees:
7-12年级: $28,864-$31,353澳幣/
每年
Yr7-12: AUD$28,864-$31,353p.a.
寄宿費 (每年澳幣)
Accommodation Fees:
寄宿家庭費用: $380澳幣/每週
Homestay: AUD$380 per week
CRICOS 號碼
CRICOS Number:
00331C
|  學校影片 | SCHOOL VIDEO PRESENTATION | |
| --- | --- |
Oxley Christian College 是一所聲譽卓著的男女私立學校。學院佔地70英畝,坐落於墨爾本東部郊區。學校早於1988年,已開始提供國際教育項目。學校於維多利亞州中學排名前20%。
學院提供廣泛且嚴格的課程。課程重點在於STEM四個不同領域(科學、技術、工程和數學)、人文、體育以及表演和創意藝術。同學完成11-12年級的VCE課程,可報讀世界各地的大學。
學院擁有完善的現代化設施,包括配備5個籃球場的綜合體育場、健身設施和教室。表演藝術中心內設有禮堂、音樂室、琴房、戲劇表演設施,可供多種藝術活動使用,包括合唱團、管弦樂隊和音樂劇演出。學校設立多個學生社團,每年還會爲不同年級的學生組織露營活動。
Oxley Christian College 鼓勵所有學生追求個人的卓越學術表現,同時爲所有年級的學生提供培養領導能力的機會。
Oxley Christian College is a coeducational independent school with a reputation for excellence. The College is located on a magnificent 70 acre site in the Eastern suburbs of Melbourne. The College's international program has operated since 1988. The College ranks in the top 20% of Secondary Schools in Victoria.
The College offers a dynamic and rigorous education program. Our curriculum focuses on the four STEM areas (Science, Technology, Engineering and Mathematics), Humanities, Sport and Performing and Creative Arts. Students in Years 11-12 study the VCE which opens pathways to universities across the world.
The College facilities are outstanding and modern, and include a Sports Complex with 5 basketball courts, gym facilities, and lecture rooms. The Performing Arts Centre with auditorium, music tuition and practice rooms, and drama facilities, offers opportunities for the arts, including choirs, bands and musicals. Student clubs are offered in Primary and Secondary. Annual school camps are offered at most year levels.
Oxley encourages all students to strive for academic excellence and provides leadership opportunities for students across all year levels.
參展學校 | Participating Schools