Wesley College – Melbourne
Melbourne, Victoria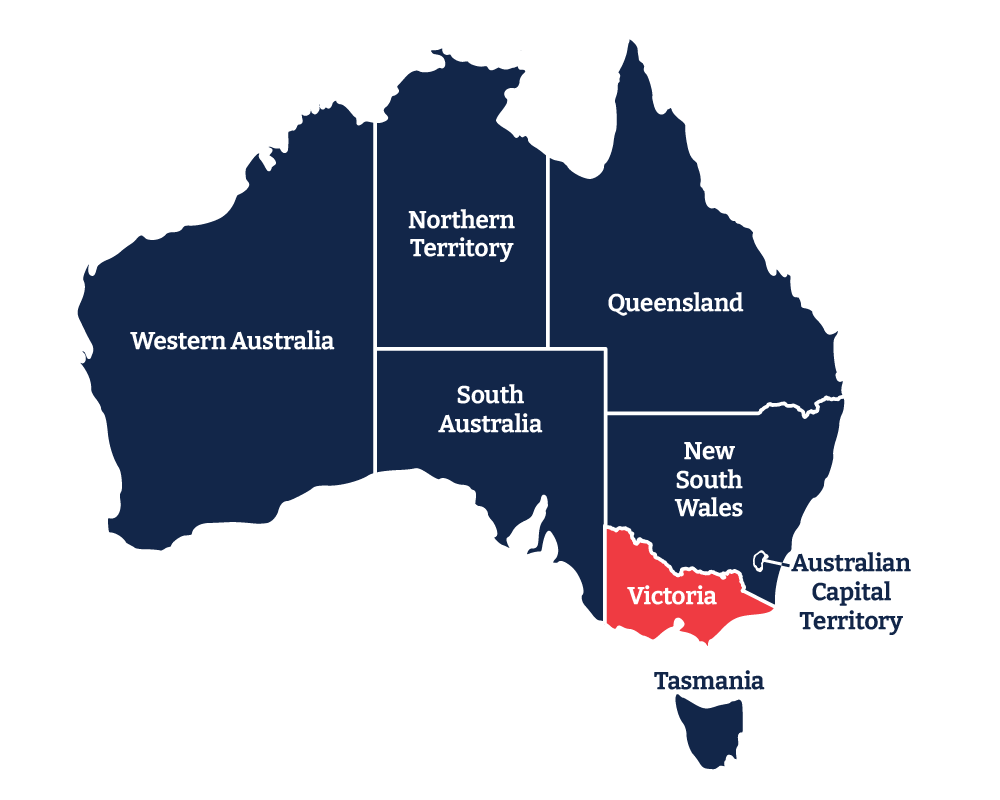 學校簡介 SCHOOL PROFILE
城市/州份
City/State:
Melbourne
Victoria
創校年份
Year established:
1866
學校類別
Coeducational/Boys/Girls:
男女校
Coeducational
寄宿學校/家庭寄宿/兩者均有
Boarding/Homestay/Both:
寄宿學校
Boarding
英語強化課程
ELICOS Program:
沒有
No
其他英語課程
Other English Language
Programs:
有
Yes
學校課程
Certificate of Education / IB:
VCE | IBDP
學生人數(7年級至12年級)
Total enrolment numbers


(Years 7-12):

2300
海外學生人數 (500類簽證)
Number of current
international students:
55
澳洲教育評審測驗(AEAS)
AEAS testing required:
需要
Yes
學費(每年澳幣)
Annual Tuition Fees:
7-12年级: $46,223-$49,592澳幣/
每年
Yr7-12: AUD$46,223-$49,592p.a.
寄宿費 (每年澳幣)
Accommodation Fees:
校內住宿費: $31,500澳幣/每年
Boarding: AUD$31,500p.a.
CRICOS 號碼
CRICOS Number:
00354G
|  學校影片 | SCHOOL VIDEO PRESENTATION | |
| --- | --- |
Wesley College是一所領先的獨立、提供國際文憑(IB) 課程的男女子學校。學校擁有 150 多年的辦學歷史,同時學校提供寄宿和日校學位。通過全面的教育方法,為學生發掘自己所熱衷的興趣及培養學生的才能,提供了無可媲美的機會。Wesley College分別在墨爾本市的三個校區,為每位學生從學前班到高中階段的發展提供全方位支持。
優異的學業成績是Wesley College教育的標誌,我們為即將畢業的維省教育證書 (VCE) 和國際文憑課程 (IB DP) 學生所取得的優異成績感到自豪。
Wesley College在Glen Waverly校區開設了英語預備課程 (ELPP),為需要在進入主流班級之前需要提高英語的學生而設。在同一校區也設立名為 "Learning in Residence"的寄宿選項,為來自墨爾本大都市、澳洲偏遠地區、亞洲、中東和歐洲等地的9 至 12 年級學生在現代化寄宿設施,不論在宿舍設備或地理位置上都致力提升學生的學習經歷。
Wesley College is a leading independent, coeducational, IB World School, with a history of achievement spanning more than 150 years. Offering Boarding and Day school places, Wesley provides unparalleled opportunities for students to discover their passions and nurture their talents through a holistic educational approach. The College supports the development of every girl and boy from early childhood years through to Senior School, across three Melbourne metropolitan campuses.
Academic excellence is a hallmark of a Wesley education and we are proud of the exceptional achievements of our graduating Victorian Certificate of Education (VCE) and International Baccalaureate Diploma Programme (IB DP) students.
Wesley College offers an English Language Preparation Program (ELPP) at the Glen Waverley campus for students requiring intensive English prior to entering mainstream classes. Wesley's contemporary boarding facility, Learning in Residence, is designed for students in Years 9 to 12, who come from metropolitan Melbourne, rural Australia, and international locations across Asia, the Middle East and Europe.
參展學校 | Participating Schools