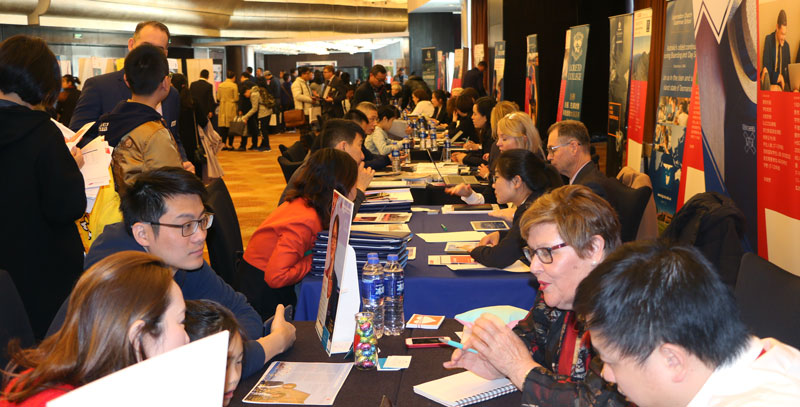 AEAS proudly organises Australian Schools Exhibitions in countries identified as key markets for international students
Every year AEAS takes Australian Schools to cities around the world to promote their schools to students and families looking for quality education options in Australia.
Due to COVID-19, AEAS has held all events for 2020 and 2021 online. Please stay tuned for the 2022 Event Calendar that will be released soon, where we expect to return to in country events where responsibly possible.
Why study in Australian schools?
Register your attendance at any of our events by clicking on the flag above of the country where you would like to attend an exhibition, filling in the registration details (when registration is open prior to an event), and turning up on the day.  It's that easy!!
AEAS wishes you all the best with your study in Australia!