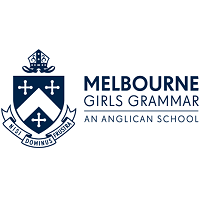 Melbourne Girls Grammar
Melbourne, Victoria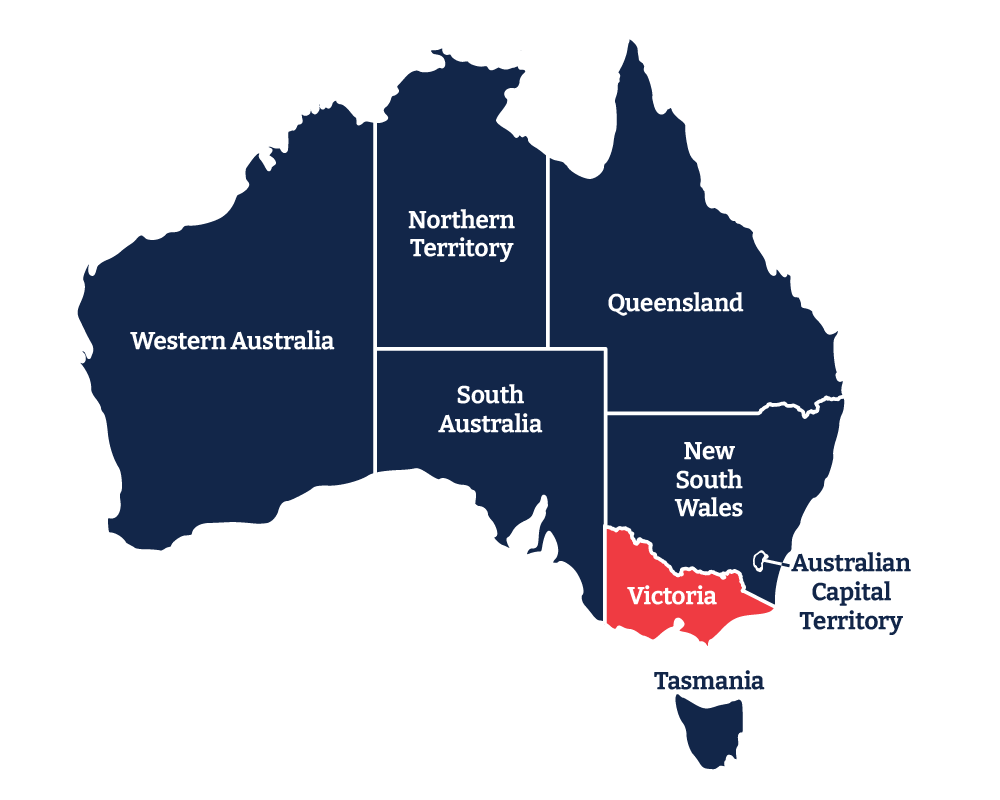 學校簡介 SCHOOL PROFILE
城市/州份
City/State:
Melbourne
Victoria
創校年份
Year established:
1893
學校類別
Coeducational/Boys/Girls:
女校
Girls' School
寄宿學校/家庭寄宿/兩者均有
Boarding/Homestay/Both:
寄宿學校
Boarding
英語強化課程
ELICOS Program:
沒有
No
其他英語課程
Other English Language
Programs:
有
Yes
學校課程
Certificate of Education / IB:
VCE
學生人數(7年級至12年級)
Total enrolment numbers


(Years 7-12):

880
海外學生人數 (500類簽證)
Number of current
international students:
30
澳洲教育評審測驗(AEAS)
AEAS testing required:
需要
Yes
學費(每年澳幣)
Annual Tuition Fees:
7-12年级: $51,028-$55,752澳幣/
每年
Yr7-12: AUD$51,028-$55,752p.a.
寄宿費 (每年澳幣)
Accommodation Fees:
校內住宿費: $32,644澳幣/每年
Boarding: AUD$32,644p.a.
CRICOS 號碼
CRICOS Number:
00322D
|  學校影片 | SCHOOL VIDEO PRESENTATION | |
| --- | --- |
Melbourne Girls Grammar是墨爾本教育界的金漆招牌。學校坐落於墨爾本皇家植物園及雅拉河 (Yarra River) 的旁邊,距離體育館、藝術館及商業區僅一步之隔。學校的學術課程享有良好的學術聲譽,每年都有畢業生順利考入國內頂尖學府,包括墨爾本大學,Monash大學、澳洲國立大學 (ANU)及澳洲皇家墨爾本理工大學(RMIT),以及英國、美國等國家的大學。
學校其中一個優勢是重視文化、語言的多樣性及包容性。宿舍作為學校傳統的一部份,我們的國際學生能與本地、國內、國際以及遍遠學生建立終生聯繫。
學生不論在讀書期間或畢業後成為Melbourne Girls Grammar尊敬的校友,都會得到學校歡迎及照顧,家長可以放心將學生交托給學校。
Melbourne Girls Grammar is an icon within the educational landscape of Melbourne. It is nestled on the edge of the Royal Botanic Gardens, by the Yarra River and is minutes to sporting arenas, art galleries and the central business district. The academic reputation is of the highest standing across the extensive range of courses offered, while each year our graduates gain places in the country's leading universities – University of Melbourne, Monash, ANU and RMIT – and UK and US universities.
One of many strengths of the School is the importance of celebrating cultural and linguistic diversity and inclusion. The boarding house is part of our tradition, and our international students enjoy making lifelong connections with local, national, international, and rural students.
Parents feel secure in knowing that their daughter will be welcomed and cared for both while at School and post-graduation as an esteemed alumnus of Melbourne Girls Grammar.
參展學校 | Participating Schools