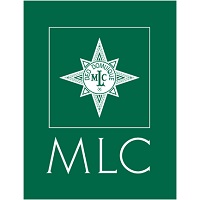 Methodist Ladies' College (MLC), Kew
Melbourne, Victoria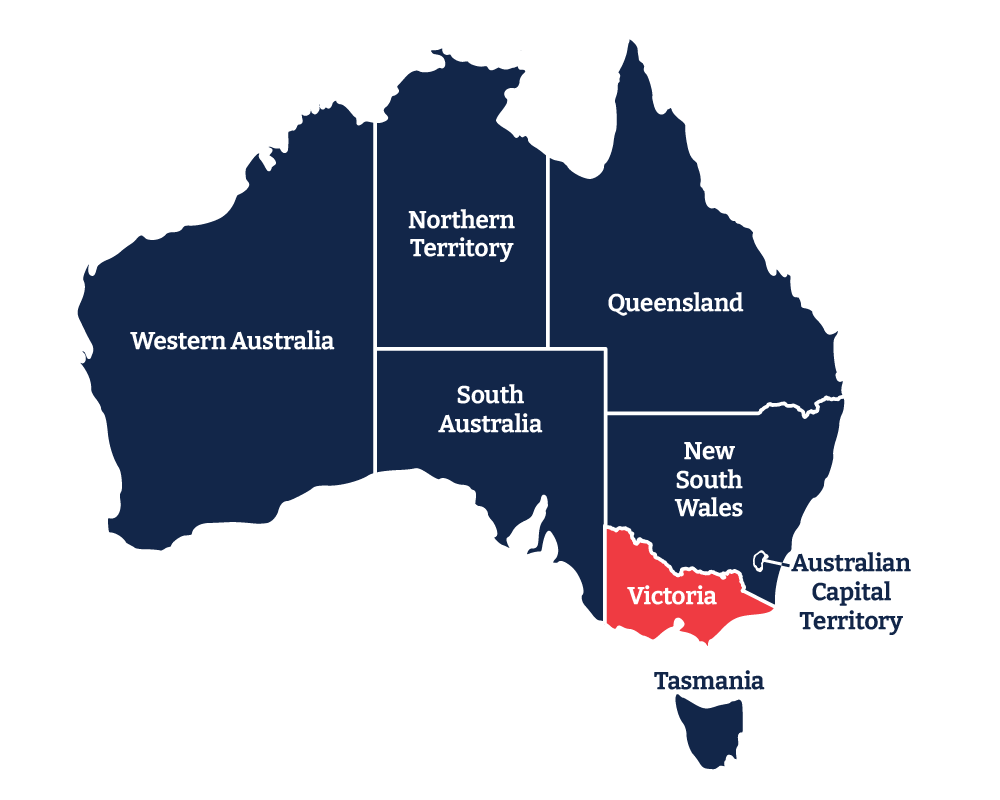 學校簡介 SCHOOL PROFILE
城市/州份
City/State:
Melbourne
Victoria
創校年份
Year established:
1882
學校類別
Coeducational/Boys/Girls:
女校
Girls' School
寄宿學校/家庭寄宿/兩者均有
Boarding/Homestay/Both:
寄宿學校
Boarding
英語強化課程
ELICOS Program:
沒有
No
其他英語課程
Other English Language
Programs:
沒有
No
學校課程
Certificate of Education / IB:
VCE | IBDP
學生人數(7年級至12年級)
Total enrolment numbers


(Years 7-12):

1650
海外學生人數 (500類簽證)
Number of current
international students:
100
澳洲教育評審測驗(AEAS)
AEAS testing required:
需要
Yes
學費(每年澳幣)
Annual Tuition Fees:
7-12年级: $50,250-$54,330澳幣/
每年
Yr7-12: AUD$50,250-$54,330p.a.
寄宿費 (每年澳幣)
Accommodation Fees:
校內住宿費: $35,220澳幣/每年
Boarding: AUD$35,220p.a.
CRICOS 號碼
CRICOS Number:
00325A
|  學校影片 | SCHOOL VIDEO PRESENTATION | |
| --- | --- |
Methodist Ladies' College (MLC)是位於澳洲墨爾本市中心的一所領先的私立女子日校和寄宿學校。
MLC 因其廣泛的課程選擇及出色的學術成績而享譽全球。學生擁有全維省女校當中最多的學科選擇,包括 VCE、VCE VET(職業科目)和國際文憑課程 (IB) 的 60 多個科目。
MLC 設有多元化先進的設施,為學生提供革新的學習環境,包括商業訓練餐廳、電視攝影棚及音響控制室、音樂錄音室、專業藝術工作室、達競賽標準的體育館及游泳池。
我們擁有超過140年的優良寄宿傳統。我們的宿舍環境溫馨且安全,為來自澳洲各地和海外的7至12年級女生提供第二個家。
透過我們所提供的非凡學習生活體驗及環境,我們支持學生發掘並培養個人興趣及才能,展現最好的自己。
Methodist Ladies' College (MLC) is a leading independent girls' day and boarding school in the heart of Melbourne.
MLC is internationally recognised for its extensive curriculum choice and outstanding academic results. Students enjoy the largest subject choice of any girls' school in the state, with over 60 subjects on offer across VCE (including VCE VET subjects) and International Baccalaureate (IB) pathways.
MLC also offers a wide range of innovative learning environments with state-of-the-art facilities, including a commercial training restaurant, television studio and sound booth, music recording studio, specialist art studios, competition-standard gymnasium, and swimming pool.
We have upheld a tradition of excellence in boarding for more than 140 years. We provide a second home for Year 7 to 12 girls who come from around Australia and overseas, in our welcoming and secure Boarding House.
Through our unmatched breadth of learning and wellbeing experiences and environments, we support students to find and nurture their individual interests and talents and achieve their best.
參展學校 | Participating Schools