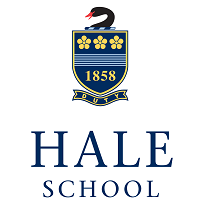 Hale School
Perth, Western Australia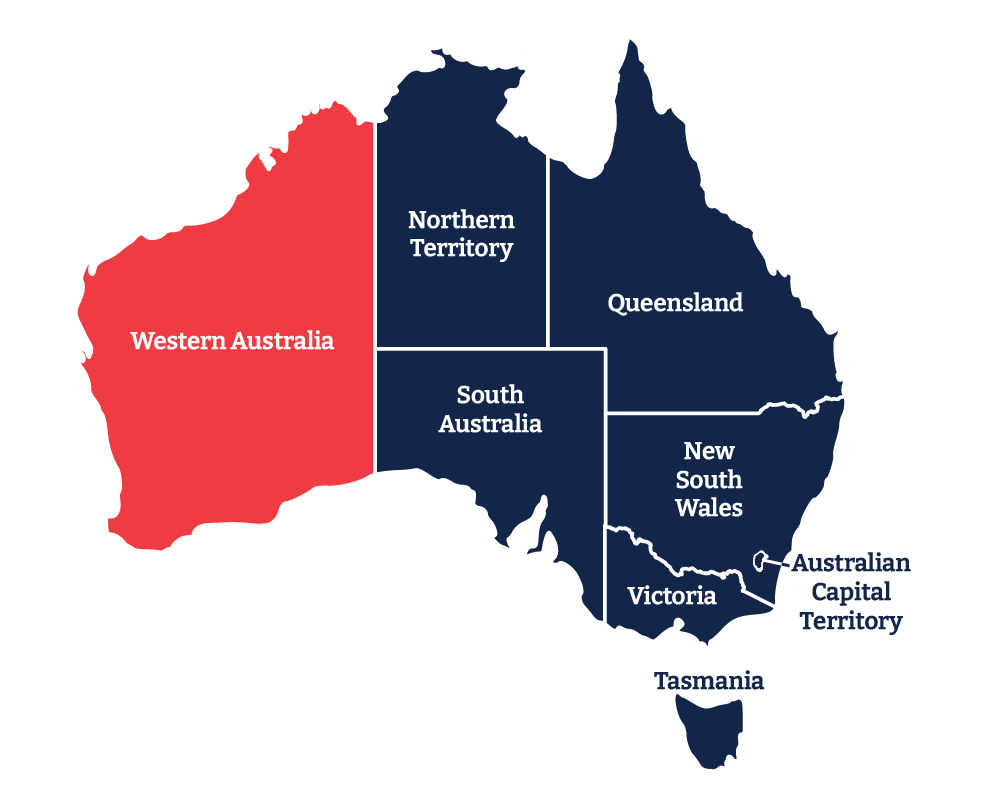 學校簡介 SCHOOL PROFILE
城市/州份
City/State:
Perth
Western Australia
創校年份
Year established:
1858
學校類別
Coeducational/Boys/Girls:
男校
Boys' School
寄宿學校/家庭寄宿/兩者均有
Boarding/Homestay/Both:
寄宿學校
Boarding
英語強化課程
ELICOS Program:
沒有
No
其他英語課程
Other English Language
Programs:
沒有
No
學校課程
Certificate of Education / IB:
WACE
學生人數(7年級至12年級)
Total enrolment numbers


(Years 7-12):

1200
海外學生人數 (500類簽證)
Number of current
international students:
9
澳洲教育評審測驗(AEAS)
AEAS testing required:
需要
Yes
學費(每年澳幣)
Annual Tuition Fees:
7-12年级: $37,940澳幣/每年
Yr7-12: AUD$37,940p.a.
寄宿費 (每年澳幣)
Accommodation Fees:
校內住宿費: $26,490澳幣/每年
Boarding: AUD$26,490p.a.
CRICOS 號碼
CRICOS Number:
00438C
|  學校影片 | SCHOOL VIDEO PRESENTATION | |
| --- | --- |
黑爾學校 (Hale School)是西澳首屈一指的老牌男校, 有著悠久的卓越學術傳統。許多澳洲知名的商人、企業家、政治家、體育明星、藝術家和領航者都曾在黑爾學校(Hale School)就讀。
黑爾學校(Hale School)的教學模式、課程設計以及校園環境,都旨在激發男孩的潛力,讓他們成為最優秀的自己。
黑爾學校(Hale School)擁有寬敞的校園和世界一流的體育設施,四周環繞著綠地和自然灌木,臨近許多珀斯的美麗海灘。學校鼓勵學生充分利用這些設施,積極參與各種活動。
作為一所寄宿學校,黑爾學校歡迎來自澳洲和世界各地的近200名七至十二年級的學生。這些學生住在校園內,課後除了可以享用圖書館和體育設施,還可得到身兼宿舍導師的老師悉心照料。
Hale School is Western Australia's oldest, premier boys' school, with a long tradition of excellence. Many of Australia's high-profile businessmen, entrepreneurs, politicians, sportsmen, artists and changemakers attended Hale School.
Our teaching and learning programs, curriculum offerings and built environment are all planned exclusively to engage boys to be the best they can be.
Hale School offers a spacious campus with world-class sports facilities surrounded by green space and natural bushland, and close to some of Perth's best beaches. Our students are encouraged to be active and make the most of these facilities.
As a boarding school, Hale welcomes almost 200 boys in Years 7 to 12 from across the State and the world. These boys live on campus, where they have access to the library and sports facilities after hours, supported by dedicated boarding staff who are also teachers.
參展學校 | Participating Schools