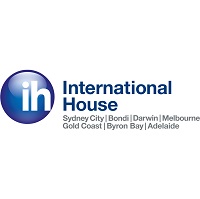 International House Sydney
New South Wales, Northern Territory, Queensland, South Australia, Victoria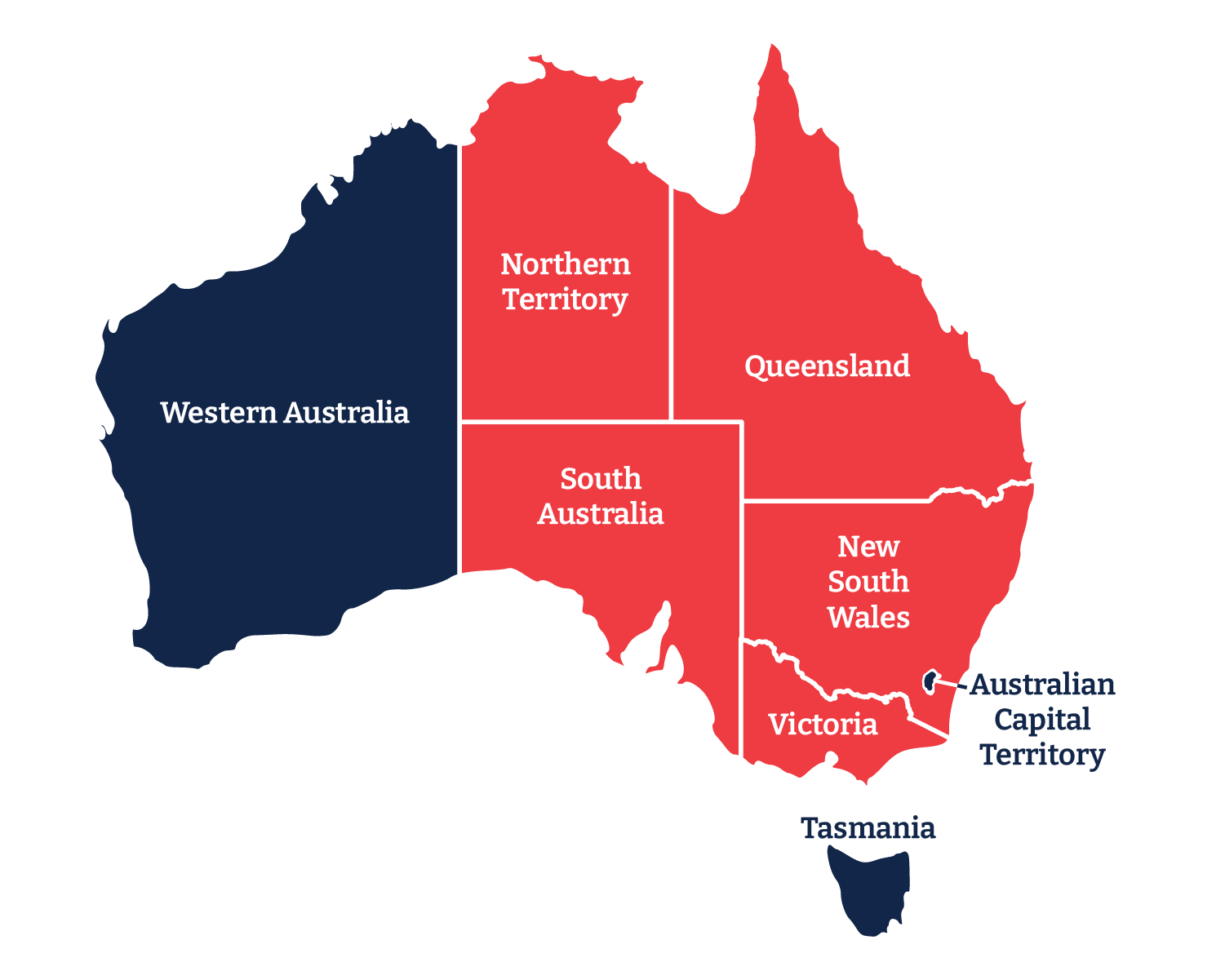 學校簡介 SCHOOL PROFILE
城市/州份
City/State:
Sydney City | Bondi | Darwin | Melbourne | Gold Coast | Byron Bay | Adelaide
創校年份
Year established:
1997
學校類別
Coeducational/Boys/Girls:
男女校
Coeducational
寄宿學校/家庭寄宿/兩者均有
Boarding/Homestay/Both:
學校住宿和寄宿家庭
Boarding and Homestay
英語強化課程
ELICOS Program:
有
Yes
其他英語課程
Other English Language
Programs:
有
Yes
學校課程
Certificate of Education / IB:
English Language
學生人數(7年級至12年級)
Total enrolment numbers


(Years 7-12):

72 (changes weekly)
海外學生人數 (500類簽證)
Number of current
international students:
65 (changes weekly)
澳洲教育評審測驗(AEAS)
AEAS testing required:
需要
Yes
學費(每年澳幣)
Annual Tuition Fees:
2-6年級: $620澳幣/每週
7-9 年級: $475澳幣/每週
Yr2-6: AUD$620 per week
Yr7-9: AUD$475 per week

寄宿費 (每年澳幣)
Accommodation Fees:
寄宿家庭費用: $540澳幣/每週
Homestay: AUD$540 per week
校內住宿費:$715澳幣/每週
Boarding: AUD$715 per week
CRICOS 號碼
CRICOS Number:
02623G
|  學校影片 | SCHOOL VIDEO PRESENTATION | |
| --- | --- |
International House Sydney成立於1997年,是澳洲一所廣受讚譽的英語教育機構,主要在悉尼和墨爾本開設初級英語課程。我們的初級英語課程包括中學及小學英文預備課程,AEAS預備課程和青少年假期英語課程。
這些課程旨在提高學生的語言和學習技能,為學生入讀備受推崇的澳洲中小學作好準備。課程的主要目標包括加強他們的英語水平,增加學生的信心,並讓他們更了解澳洲的文化,以便有效地適應澳洲的英語教育環境。
作為新南威爾士省和黃金海岸地區唯一一所提供AEAS課程之院校,我校所提供的AEAS預備課程旨在幫助學生順利在AEAS考試中取得理想的成績。
我們的青少年假期英語課程是專門為年齡在12-17歲之間的學生度身打造的,使他們不僅能夠通過富有活力的課程中學習英語知識,而且還能夠通過課外活動以英語去結交來自世界各地的朋友。
International House Sydney, established in 1997, is a widely acclaimed institution for English-language education in Australia, with a strong emphasis on our Junior Program primarily located in Sydney and Melbourne. Our junior program offerings include the High School Preparation course, Primary School Preparation course, AEAS Preparation course, and Junior Holiday Program.
These specialized programs are designed to equip students for admission to prestigious Australian primary and high schools by improving their language and study skills. Their primary goals include enhancing students' English proficiency, boosting their confidence, and familiarizing them with Australian culture to facilitate their adaptation to English-speaking educational environments in Australia.
As the exclusive AEAS course provider in NSW and the Gold Coast, our institution offers AEAS Preparation Courses with the goal of helping students achieve a favourable outcome in the AEAS test.
Our Junior Holiday Program is thoughtfully designed for learners aged 12-17, enabling them to learn English and connect with friends from all over the world through dynamic classes and out-of-school activities.
參展學校 | Participating Schools