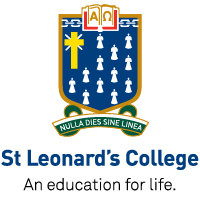 St Leonard's College
Melbourne, Victoria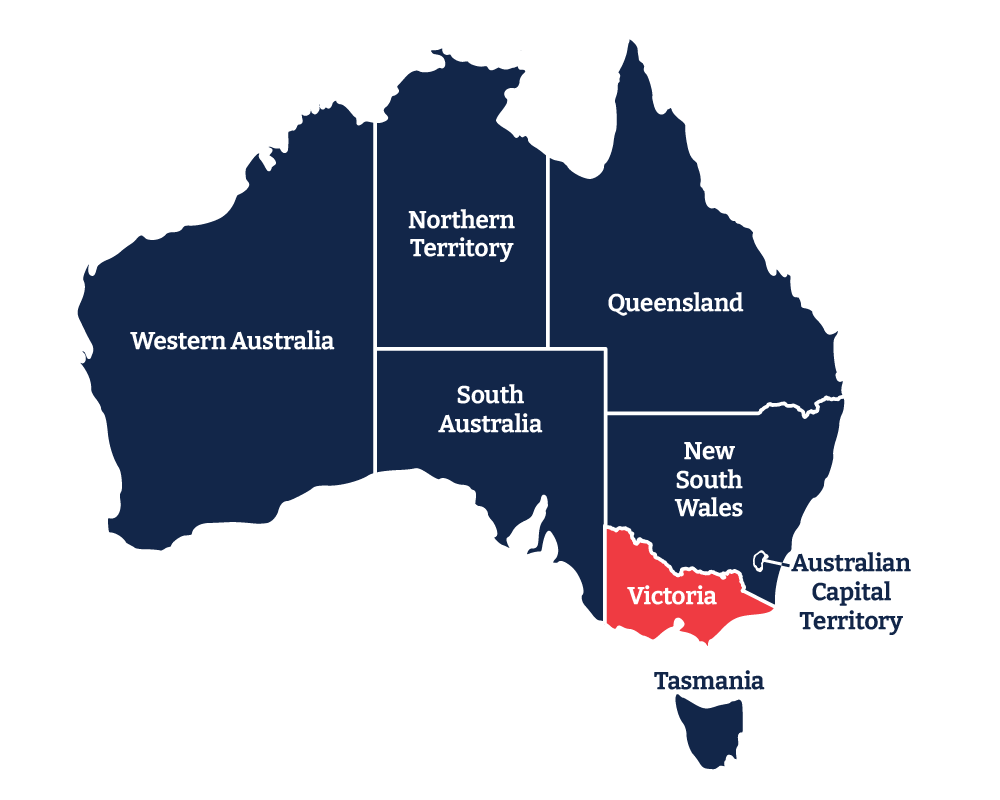 學校簡介-SCHOOL PROFILE
城市/州份
City/State:
Melbourne
Victoria
創校年份
Year established:
1914
學校類別
Coeducational/Boys/Girls:
男女校
Coeducational
寄宿學校/家庭寄宿/兩者均有
Boarding/Homestay/Both:
寄宿家庭
Homestay
英語強化課程
ELICOS Program:
有
Yes
其他英語課程
Other English Language
Programs:
有
Yes
學校課程
Certificate of Education / IB:
VCE | IBDP
學生人數(7年級至12年級)
Total enrolment numbers


(Years 7-12):

1160
海外學生人數 (500類簽證)
Number of current
international students:
30
澳洲教育評審測驗(AEAS)
AEAS testing required:
需要
Yes
學費(每年澳幣)
Annual Tuition Fees:
7-12年级: $41,924-$49,523澳幣/每年
Yr7-12: AUD$41,924-$49,523p.a.
寄宿費 (每年澳幣)
Accommodation Fees:
寄宿家庭費用: $21,000澳幣/每年
Homestay: AUD$21,000p.a.
CRICOS 號碼
CRICOS Number:
00343K
|  學校影片 – SCHOOL VIDEO PRESENTATION | |
| --- | --- |
100多年來,學校一直為學生提供卓越的教育體驗。學校提供豐富多樣的機會,培養一代又一代的畢業生茁壯成長;學校自始至終、並將繼續在無可比擬的關愛和奉獻氛圍中提供各類機會,培養學生全面發展。這就是「終身教育」的意義。
學校從世界各地搜尋最優秀的教師,從學術、道德、精神和文化領域培養學生,幫助他們建立信心和獨立意識。在此過程中,學校幫助學生挖掘個人才華、興趣和價值,不僅讓學生做好升學準備,還能讓裨益陪伴他們終身。
本校學生學術表現優異,並享受使用各種一流設施及精彩的課外活動。學校力求培養學生成為無私的公民,並幫助他們認識到,教育不僅能讓自己活得精彩,還能幫助他人獲得更美好的人生。
For over 100 years, we have provided young people exceptional educational experiences. Generations of graduates have enjoyed and thrived on the wonderfully diverse opportunities on offer at our College, opportunities that we always have and always will offer in an unrivalled atmosphere of love and commitment to developing the whole child. This is what we mean when we speak of 'an education for life'.
We seek out only the best teachers from around the world to nurture our young people academically, morally, spiritually and culturally to develop their confidence and a sense of independence. In doing so, we help them uncover talents, interests and values that not only prepare them for the next stage of their education but also stay with them for life.
Our students excel academically and enjoy access to first-class facilities and an outstanding array of cocurricular experiences. We seek for them to become selfless citizens, who understand that their education is not about what it can bring to their life, but through them, what it can bring to the lives of others.
參展學校 – Participating Schools