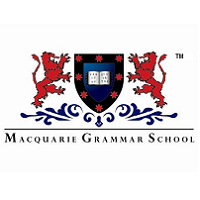 Macquarie Grammar School
Sydney, New South Wales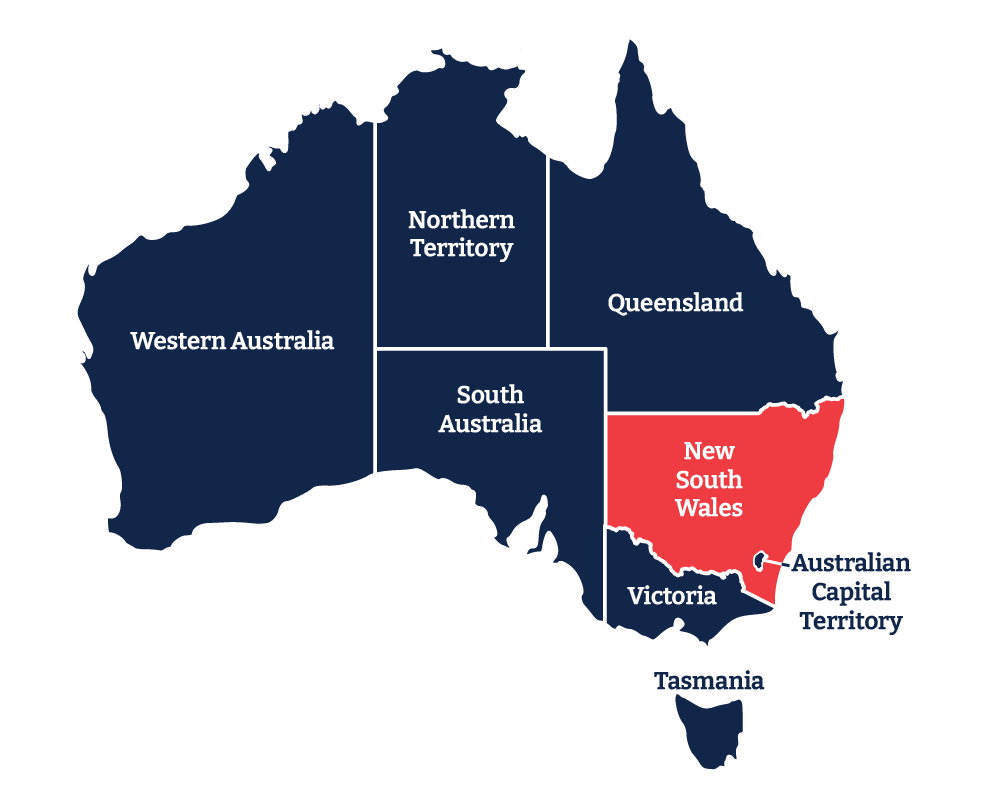 學校簡介-SCHOOL PROFILE
城市/州份
City/State:
Sydney
New South Wales
創校年份
Year established:
2004
學校類別
Coeducational/Boys/Girls:
男女校
Coeducational
寄宿學校/家庭寄宿/兩者均有
Boarding/Homestay/Both:
寄宿家庭
Homestay
英語強化課程
ELICOS Program:
有
Yes
其他英語課程
Other English Language
Programs:
有
Yes
學校課程
Certificate of Education / IB:
HSC
學生人數(7年級至12年級)
Total enrolment numbers


(Years 7-12):

89
海外學生人數 (500類簽證)
Number of current
international students:
45
澳洲教育評審測驗(AEAS)
AEAS testing required:
需要
Yes
學費(每年澳幣)
Annual Tuition Fees:
7-12年级: $29,800-$32,500澳幣/
每年
Yr7-12: AUD$29,800-$32,500 p.a.
寄宿費 (每年澳幣)
Accommodation Fees:
寄宿家庭費用: $485澳幣/每週


Homestay: AUD$485 per week

CRICOS 號碼
CRICOS Number:
03330B
|  學校影片 – SCHOOL VIDEO PRESENTATION | |
| --- | --- |
邁克瑞精英中學 (Macquarie Grammar School) 是一所男女子私立學校,着重學術發展,透過環境及各式各樣的設施達到學習目標。MGS於高年班採取小班教學模式,並以優秀的教學水平及文化來豐富每一位學生。
學校位於悉尼市中心,在澳洲博物館、水上活動中心、金融交易所、圖書館、市政廳及悉尼大學等在內的眾多澳洲重點高校林立的悉尼中心商業區內,環境便利。
學校提供多元化運動項目,包括︰投球、足球、籃球、攀石、衝浪、保齡球、游泳等。
學校官方微信號: MGS_SYD
Macquarie Grammar School is an independent school focusing on academic achievement through a respect for learning within a supportive environment. MGS distinguishes itself through small class sizes in the senior years, exemplary teaching standards and a culture that values all individuals.
Location: Sydney CBD
The school utilises all the city facilities including:
Australian Museum
Ian Thorpe Aquatic Centre
Australian Stock Exchange
State Library
Science Lab at Universities
Sport offered: Netball, Football, Basketball, Rock Climbing, Surfing, Bowling, Swimming etc.
Official Wechat ID: MGS_SYD
參展學校 – Participating Schools