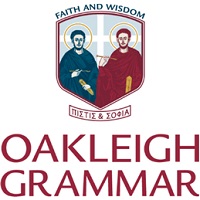 Oakleigh Grammar
Melbourne, Victoria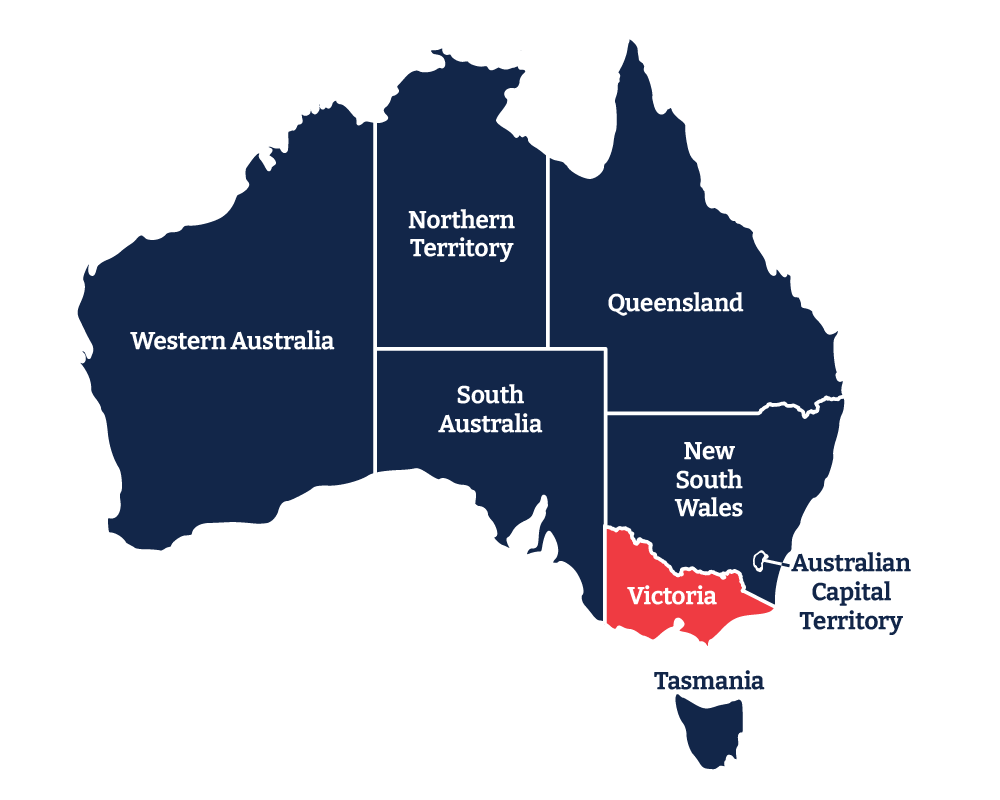 學校簡介-SCHOOL PROFILE
城市/州份
City/State:
Melbourne
Victoria
創校年份
Year established:
1983
學校類別
Coeducational/Boys/Girls:
男女校
Coeducational
寄宿學校/家庭寄宿/兩者均有
Boarding/Homestay/Both:
寄宿家庭
Homestay
英語強化課程
ELICOS Program:
有
Yes
其他英語課程
Other English Language
Programs:
有
Yes
學校課程
Certificate of Education / IB:
VCE
學生人數(7年級至12年級)
Total enrolment numbers


(Years 7-12):

325
海外學生人數 (500類簽證)
Number of current
international students:
35
澳洲教育評審測驗(AEAS)
AEAS testing required:
需要
Yes
學費(每年澳幣)
Annual Tuition Fees:
7-12年级: $32,680澳幣/每年
Yr7-12: AUD$32,680p.a.
寄宿費 (每年澳幣)
Accommodation Fees:
寄宿家庭費用: $365澳幣/每週
Homestay: AUD$365 per week
CRICOS 號碼
CRICOS Number:
03423G
|  學校影片 – SCHOOL VIDEO PRESENTATION | |
| --- | --- |
歐克萊文法學校 (Oakleigh Grammar) 是一所男女學校,致力培養成功、有國際視野的學生。中國學生人數較少,因此孩子們能完全沉浸在全英語的環境中,製造更多練習英語的機會。
國際文憑中學課程(IB Middle Year Program)可以幫助學生在全面的教學下,透過多樣學習方式,來準備高考並取得維省中學證書(VCE)。
高年級學生有機會進行延伸學習,有潛力的學生於第10班的時候更可以選擇提早將VCE課程納入個人學習計劃。
作為澳洲其中一所重點大學「蒙納什大學」(Monash University) 的階梯,莫納什學者計劃讓學生可以盡早與大學建立聯繫。
學校明白良好師生關係對VCE成績的優異有一定的重要性,因此校內專業的教師全力以赴給予學生所需的個人化學習支援及精神上的顧懷與支持。
Oakleigh Grammar is a co-educational school with a focus on developing successful, global-minded students. With a small number of Chinese students, children are fully immersed in an English-speaking environment that maximises opportunities to practise speaking the language.
The International Baccalaureate Middle Years Program helps students prepare for the Victorian Certificate of Education (VCE) in a wholesome, well rounded manner that supports highly successful outcomes. Senior School Students are given the opportunity to undertake extension studies and capable students in Year 10 may choose to include VCE units in their study programs.
We are on the doorstep of one of Australia's most highly regarded Universities, Monash University, and the Monash Scholars Program allows students to develop ties to Monash early on.
Recognising the link between positive teacher/student relationships and VCE success, our dedicated staff work to ensure that students are given the individualised learning and pastoral support they require.
參展學校 – Participating Schools