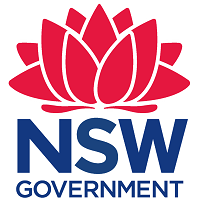 NSW Government Schools
New South Wales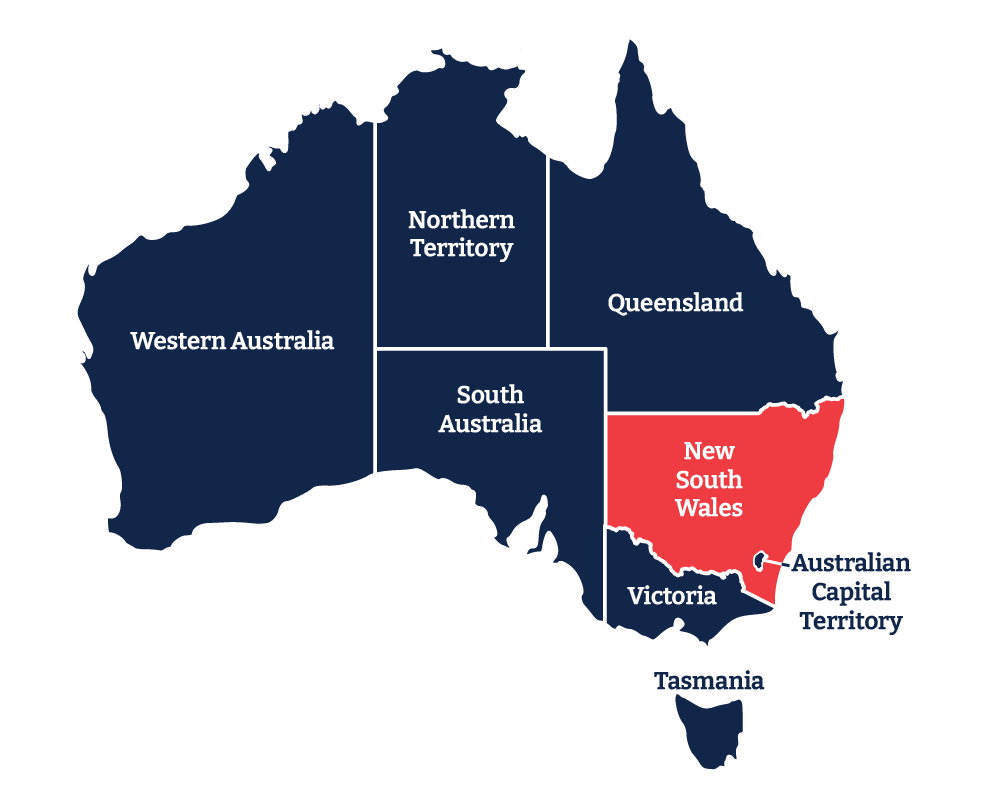 學校簡介-SCHOOL PROFILE
城市/州份
City/State:
New South Wales
創校年份
Year established:
1848
學校類別
Coeducational/Boys/Girls:
男女校
Coeducational
寄宿學校/家庭寄宿/兩者均有
Boarding/Homestay/Both:
寄宿家庭
Homestay
英語強化課程
ELICOS Program:
有
Yes
其他英語課程
Other English Language
Programs:
有
Yes
學校課程
Certificate of Education / IB:
HSC
學生人數(7年級至12年級)
Total enrolment numbers


(Years 7-12):

Different in each school
海外學生人數 (500類簽證)
Number of current
international students:
Different in each school
澳洲教育評審測驗(AEAS)
AEAS testing required:
需要
Yes
學費(每年澳幣)
Annual Tuition Fees:
7-12年级: $14,800-$16,600澳幣/
每年
Yr7-12: AUD$14,800-$16,600 p.a.
寄宿費 (每年澳幣)
Accommodation Fees:
寄宿家庭費用: $350澳幣/每週


Homestay: AUD$350 per week

CRICOS 號碼
CRICOS Number:
00588M
|  學校影片 – SCHOOL VIDEO PRESENTATION | |
| --- | --- |
新南威爾斯政府中小學是澳洲最大的學校教育體系,接受1-11年級學生的入學申請。國際學生可以申請的學校過300多個,可選擇就讀於男女混校、女校或男校。
選擇新南威爾斯公立學校的理由
卓越的學業成績
每年有超過25%的國際學生出現在高中畢業證書(HSC)考試的榮譽榜上。
卓越教學
小班授課提供更多一對一的教師指導,並確保學生充分發揮最大的潛能。
關注學生福祉
國際學生協調員、年級顧問、學校輔導員、職業發展顧問、英語輔導員,還有國際教育部的顧問團隊,都可以為國際學生提供額外的支持。
學習設施
學校設有豐富多樣的現代設施:科學和語言實驗室、圖書館、禮堂以及藝術、運動和娛樂設施,機器人實驗室等。
升學途徑
高中畢業證書HSC是新州中等教育體系的最高文憑,在澳洲和全球均備受認可。
語言輔導
高質量的英語強化中心可為需要提高英語水平的中學年齡段的學生提供輔導
學生生活
寄宿家庭讓9-12年級的國際學生有機會入住澳洲家庭,了解澳洲文化。
全球機遇
在新南威爾士州學習和生活使學生成為全球公民,使他們將來有足夠的能力在全球各地工作和生活。
The NSW Department of Education is the largest provider of public education in Australia with responsibility for delivering high-quality public education to two-thirds of the NSW student population.
Why NSW Government Schools
Academic Excellence
Each year over 25% of our international students appear on the Higher School Certificate (HSC) Honour Roll.
Exceptional Teaching
Small class sizes provide more one-on-one guidance from teachers who cater for individual student needs and ensure each student achieves their maximum potential
Student Welfare
School-based student support personnel includes an international student coordinator, year adviser, school counsellor, careers advisor and English language support staff.
Learning Facilities
Digital technology is integrated through the school curriculum and facilitated through WiFi connectivity, tablets, laptops, interactive whiteboards, computers and video conferencing.
Academic Pathways
The Higher School Certificate (HSC) is the highest qualification awarded in secondary education in NSW and is nationally and internationally recognised.
Language Support
High quality Intensive English Centres support high school-aged students who require English language improvement.
Student Life
Homestay accommodation is a unique opportunity for international students in Years 9 to 12 to stay in an Australian family home and to learn about Australian culture
Global Opportunities
Living and studying in NSW develops students as global citizens, enabling them to live and work anywhere in the world.
參展學校 – Participating Schools