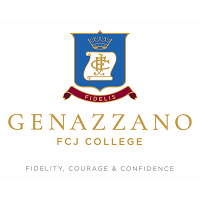 Genazzano FCJ College
Melbourne, Victoria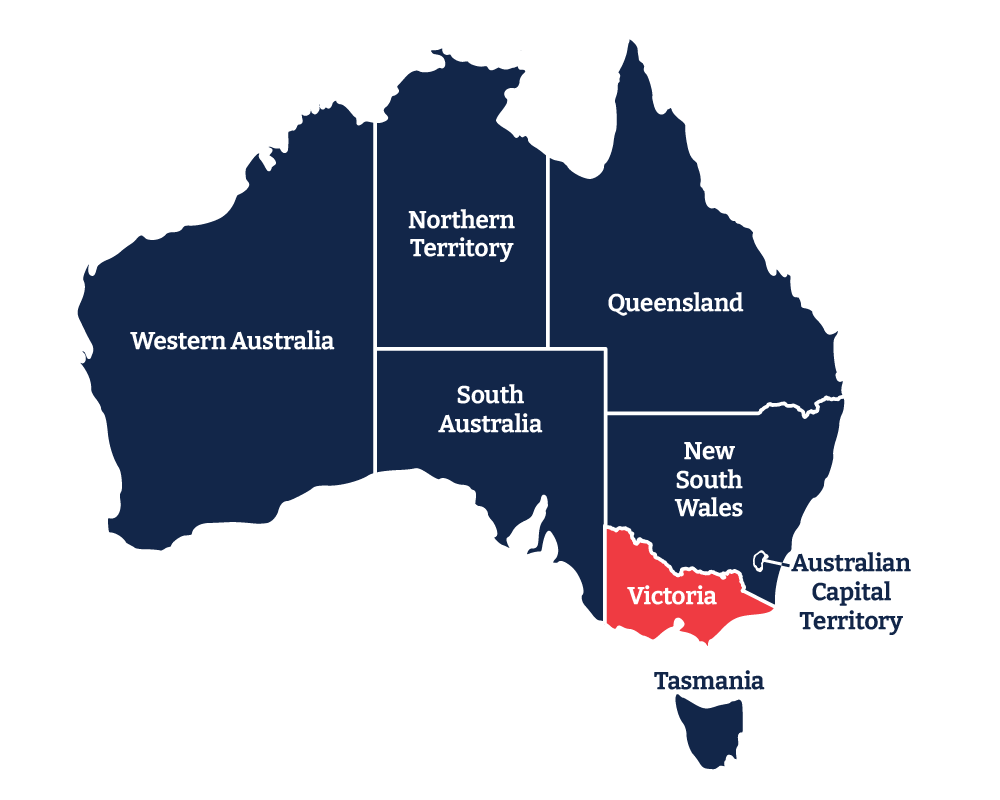 學校簡介-SCHOOL PROFILE
城市/州份
City/State:
Melbourne
Victoria
創校年份
Year established:
1889
學校類別
Coeducational/Boys/Girls:
女校
Girl's School
寄宿學校/家庭寄宿/兩者均有
Boarding/Homestay/Both:
學校住宿
Boarding
英語強化課程
ELICOS Program:
沒有
No
其他英語課程
Other English Language
Programs:
有
Yes
學校課程
Certificate of Education / IB:
VCE
學生人數(7年級至12年級)
Total enrolment numbers


(Years 7-12):

850
海外學生人數 (500類簽證)
Number of current
international students:
22
澳洲教育評審測驗(AEAS)
AEAS testing required:
需要
Yes
學費(每年澳幣)
Annual Tuition Fees:
7-12年级: $38,888-$42,458澳幣/
每年
Yr7-12: AUD$38,888-$42,458p.a.
寄宿費 (每年澳幣)
Accommodation Fees:
校內住宿費: $31,374澳幣/每年
Boarding: AUD$31,374p.a.
CRICOS 號碼
CRICOS Number:
03298G
|  學校影片 – SCHOOL VIDEO PRESENTATION | |
| --- | --- |
Genazzano FCJ學校是一所全女子日校和寄宿學校,招收幼兒園到 12 年級的學生。 學校位於距離墨爾本市10 公里的Kew,由天主教修女組織(FCJ)於1889所創立。
在Genazzano,年輕的女生們可以學會領導和激勵別人。透過我們的天主教信仰及社會公義計劃,學生能夠參與本地及全球社區。我們培養年輕女生忠誠、勇氣和自信去改變世界。
我們的宿舍處於學校3公里範圍內,是一個可以讓來自澳洲以至海外的 40 名寄宿生自主成長的地方。宿舍周圍環繞著濃厚的學習文化,而每位寄宿生亦會由我們的團隊去照顧、支持及培養。
我們學生的天賦和才能,通過支持和創新的教學方法去學習及教授,並透過各種學術、音樂、戲劇和體育活動獲得認可及發展。
Genazzano FCJ College is an all-girls' day and boarding school for students from Kindergarten to Year 12. Founded by the Sisters, Faithful Companions of Jesus in 1889 we are located in Kew, 10km from Melbourne city.
At Genazzano, young women learn to lead and inspire others. We engage with our local and global community, through our Catholic faith and social justice programs. We empower young women to transform the world with faithfulness, courage, and confidence.
Situated 3kms from the College, our Boarding House, is a place where our 40 boarders from around Australia and overseas can grow in independence, surrounded by a strong learning culture. Our boarders are supported by a team who nurture and care for each girl.
The gifts and talents of our students are recognised and developed through supportive and innovative approaches to learning and teaching and a variety of academic, music, drama, and sporting activities.
參展學校 – Participating Schools