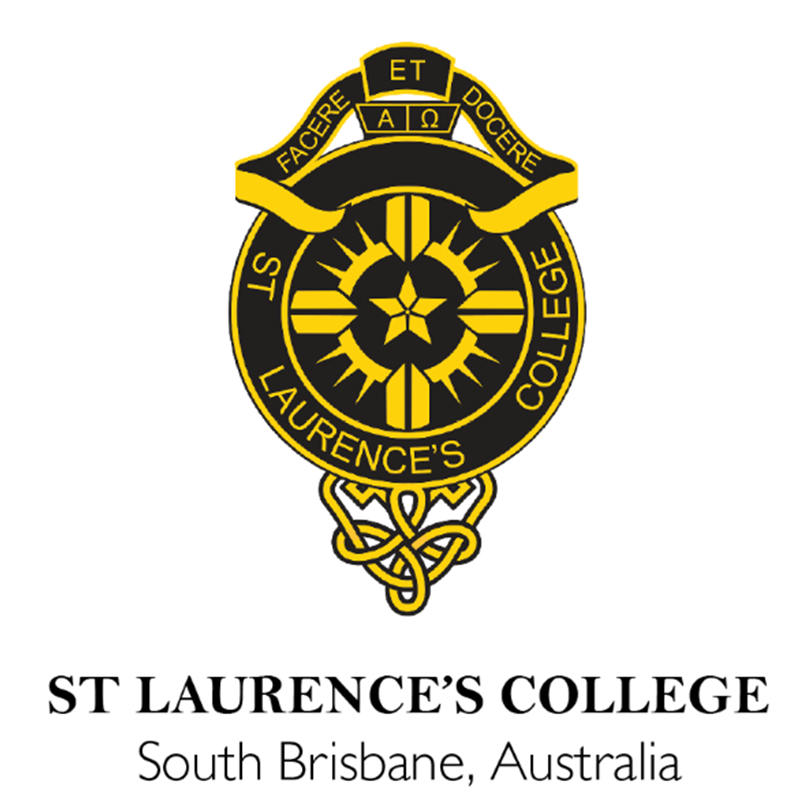 St Laurence's College, Queensland
SCHOOL PROFILE 學校簡介
城市/州份
City/State:
Brisbane
Queensland
創校年份
Year established:
1915
學校類別
Coeducational/Boys/Girls:
男校
Boys
寄宿學校/家庭寄宿/兩者均有
Boarding/Homestay/Both:
寄宿家庭
Homestay
英語強化課程
ELICOS Program:
沒有
No
其他英語課程
Other English Language
Programs:
沒有
No
學校課程
Certificate of Education / IB:
QCE
學生人數(7年級至12年級)
Total enrolment numbers


(Years 7-12):

1620
海外學生人數 (500類簽證)
Number of current
international students:
11
澳洲教育評審測驗(AEAS)
AEAS testing required:
需要
Yes
學費(每年澳幣)
Annual Tuition Fees:
5-12年级: $23,000-$27,590澳幣/
每年
Yr5-12: AUD$23,000-$27,590p.a.
寄宿費 (每年澳幣)
Accommodation Fees:
寄宿家庭費用: $17,049澳幣/每年
Homestay: AUD$17,049p.a.
CRICOS 號碼
CRICOS Number:
00972C
| SCHOOL VIDEO PRESENTATION – 學校影片 | |
| --- | --- |
St Laurence's College has a rich and proud history of academic, sporting and cultural excellence since 1915. Located within walking distance of Brisbane's Central Business District and major universities, the College has grown to now educate over 1,900 boys annually from Years 5 to 12.
St Laurence's College offers a distinctive learning curriculum, modern facilities and extensive co-curricular music, sporting and faith programs to inspire each student to achieve their best in the classroom and beyond. Our teachers make it their personal goal to ensure that each student can achieve academically in the classroom and via included after school tutoring. From STEM to Business, there is a subject to prepare every boy for their tertiary pathway.
To ensure that every international student who comes to us feels valued, safe and their culture is respected, the College offers a dedicated International Student Coordinator who is on-call 24×7 to offer assistance.
St Laurence's College自1915年建校以來,在學術、體育和文化方面都擁有自豪的歷史。學校地理位置優越,步行即可到達布里斯本中央商務區和主要大學。學校發展至今已有1900多名5-12年級的在校男生。
學校提供獨特的學習計畫、現代化的設施、音樂和體育類的廣泛課外活動和信任的行動計畫,以激發每個學生在課堂上和課堂之外都能取得的最佳成績。每個學生在他們的Lauries之旅中都獲得充分的支持,這是他們從一個小男孩成長為一個年輕人的重要旅程。
為確保每個學生都受到重視,學院設有專職的國際學生協調員,24×7全天候當值,為學生提供幫助。還有一位國際學生主任,持續監督和支援每個學生的學業成績。
參展學校 – Schools participating in the Online Fair