AEAS presents the first
澳洲中小學網上展
Australian Day & Boarding Schools Online Fair
6月27-28日 (六/日), 上午10時 – 下午4時
Join us on Saturday 27 and Sunday 28 June 2020 between 10.00am and 4.00pm to speak with representatives from Australia's best schools.
網上及各協辦機構辦公室同步進行!
Online and in the offices of our co-organising partners!
登記預約3部曲! - Three simple steps!
澳洲頂尖學校約定您!
Australia's top schools are waiting to meet with you!
協辦機構 - Supporting Education Agents
三所本地升學中心提供支援服務
Three education agents are available to support you:
升學中心於兩天的網上教育展期間同步開放, 為有需要的家庭提供協助, 請致電或電郵個別升學中心預約。
Their offices will be open for face to face visits on both days of the Online Fair, and they will also be available by phone and email to assist you.
參展學校 - Participating Schools
點擊學校之校徽/校名, 獲取參展學校的簡介
Click on the school logos to view a full profile, and a video presentation.
學校面談期間有專人提供即時傳譯服務
Interpreters will be available to support your meetings with Australian schools.
Visit the AEAS Online Information Hall!
網上資訊平台與網上教育展同步開放!
Visit the Online Information Hall, open both days between 10.00am and 4.00pm.
可通過網上資訊平台瀏覽參展學校的資料/影片介紹及收看多個AEAS主題講座, 了解更多選校要點及如何預備入學申請
The Information Hall includes school presentations, audio-visual presentations, and AEAS seminars on topics which will help you choose an Australian school and prepare your application.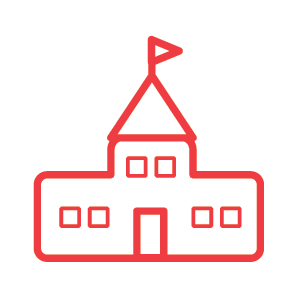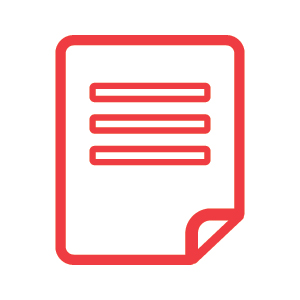 AEAS專業團隊在網上資訊平台為您解答疑問!
The AEAS team will also be available in the Online Fair Hall to answer your questions!
熱切期待您參與首次澳洲中小學網上展!
We look forward to you joining us for the first Australian Schools Online Fair!