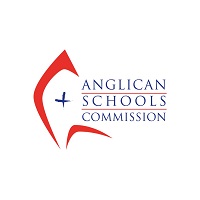 ASC International, Western Australia
圣公会教育集团, 西澳大利亚州
学校介绍
城市/州
珀斯,西澳大利亚州
建校时间
1985年
学校类别
 男女混校
住宿安排
寄宿家庭 / 学校住宿
ELICOS课程
提供
其它英语语言课程
提供
教育证书/IB
HSC, WACE
学生人数
(7-12年级)
14000人
目前国际学生人
数 (500签证)
110人
是否需要参加AEAS考试
 是
学费 (7-12年级)
$17,842-$23,990澳币
住宿费
寄宿家庭: $350澳币/周
学校住宿: $412澳币/周
CRICOS 代码
03547G
ASC International is a part of the Anglican Schools Commission dedicated to servicing international students wishing to study in
our schools. With a specialised English Language School (ASC Language School), and multiple school locations for international
students, ASC International is the only private schooling system in Australia to operate with:
one application form
one set of entry criteria
one tuition fee structure
one University Foundation Program
as a gateway to multiple school destinations and universities. Students are able to choose from a variety of different school options.
Our pathway options are designed to provide students, with various backgrounds and abilities, the opportunity to achieve
their study goals in Australia.
下面是参加此次线上交流会的所有澳大利亚精英中学名单